The advent of the Internet means that many workers are no longer tied to working out of an office back at home. Technology allows us to always stay connected, and work from wherever we want. Whether you've got important meetings to attend, blog posts to write, or even an entire company to build, there's nothing to stop you doing that from wherever in the world you want to be.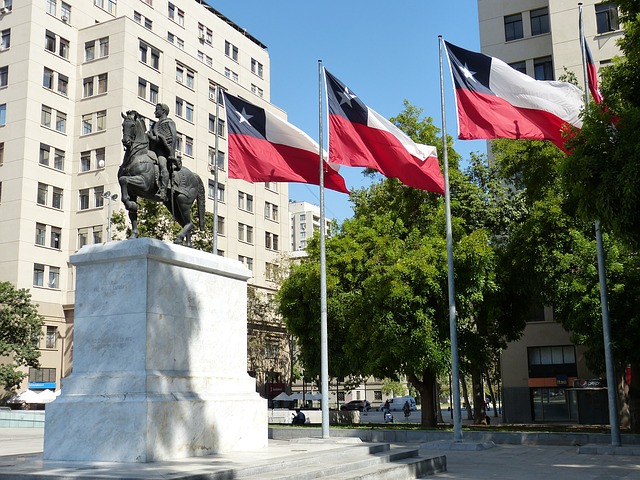 For digital nomads the world truly is their oyster, but it's also a tough choice. No one can decide where they want to be but you, but we can help make that choice easier by listing some of the best upcoming digital nomad hubs that offer those three all-important essentials: decent Wi-Fi, a cheap cost of living, and abundant co-working spaces.
Davao, Philippines
For many digital nomads there's nothing quite like the great outdoors for providing them with inspiration. If that sounds like you, there are few better places to be than Davao in the southern Philippines. Davao is ideal because it's well known as the eco-adventure capital of the Philippines, with activities ranging from rafting, wakeboarding and ziplining. There's also the popular Eden Nature Park, a great place to go camping, fishing, horseriding or hiking, whatever takes your fancy.
Despite being such a great natural place, Davao is also pretty well developed for the Philippines, which means you won't have trouble getting online or finding other digital nomads to associate with.
Zagreb, Croatia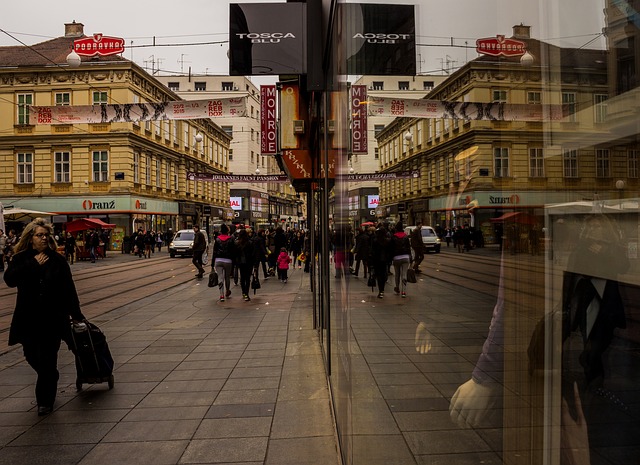 A less obvious choice is Zagreb, the capital of Croatia. Why would a digital nomad choose to end up here? Because they'll never be bored, that's why. Zagreb boasts one of Europe's most vibrant cultural scenes, with arts, architecture, music, museums and tons of great food. Zagreb is also known for its music festivals, and the nearby Mount Medvednice and Jarun Lake are never too far away for those who like natural surroundings.
And when you need to get some work done, simply head off out to one of the numerous quiet coffee shops in the city, where you'll likely meet dozens of similar-minded folk as you.
Playa del Carmen, Mexico
Chic and cosmopolitan Playa del Carmen is rapidly rising as one of the most popular hubs for digital nomads in North America, and with good reason too. It's got great beaches, friendly locals, it's cheap, and the surrounding areas are awash with natural beauty. It's a great spot for those who love waters ports, with some of the most epic diving and snorkeling opportunities in all of Mexico.
And did we mention the nightlife? For younger digital nomads, it's important to have some fun, and while the night scene might not be quite as wild as Cancun, there are still numerous clubs where you can party the night away till the early hours of the morning.
Bali, Indonesia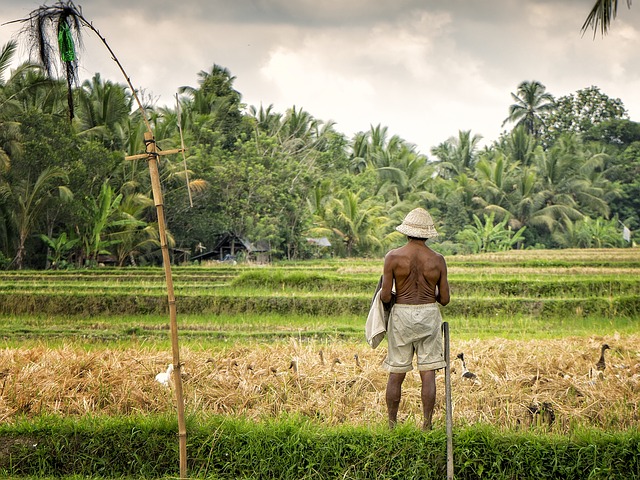 Indonesia's most popular tourist spot is rapidly becoming a hit with digital nomads too. And why not, because Bali really has it all – the cheap living cost, the warm climate, the great beaches and the wild nightlife are all key attractions, as are the friendly locals (who can speak reasonable English too!). Throw in the fact that most apartments and resorts offer decent Internet speeds these days, with free Wi-Fi also very common in most cafes, and it's easy to see why Bali is one of the fastest up and coming digital nomad hubs around.
Santiago, Chile
One of the latest additions to the digital nomad hit list is Santiago in Chile. For freelances who're looking for a new place to explore, they could certainly do a lot worse. Santiago has it all – the breathtaking backdrop of the Andes Mountains and the mouthwatering cuisine are just two reasons to want to live here. There's also a great art scene, dozens of beautiful parks, and the beach is never far away either. And while Santiago is a tad more expensive than some of the more obvious digital nomad hubs in Latin America, it's still more than possible to live a great lifestyle for less than $2,000 a month.