For those who're dreaming of avoiding the biting cold in their retirement, the idea of becoming a "snowbird" sounds most appealing. But although most snowbirds head south to one of the Sunbelt states, there are even better options for those willing to travel a little further afield.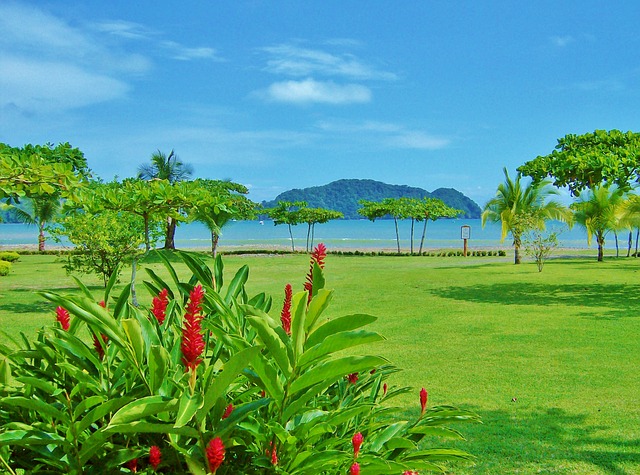 Costa Rica
Some snowbirds want more than just a different climate. They're looking for a different culture, a different language, different people, and much more besides. If that sounds like you, you could do a whole lot worse than Costa Rica.
This Central American country is the favored retirement destination for thousands of Americans and with good reason too – it has everything, from beaches to beautiful rainforests and cool mountain communities. Costa Rica also boasts the third highest life expectancy in the Western hemisphere, and it's affordable too. Snowbirds flock to here every year, with the most popular destinations being the Pacific coast communities of Flamingo, Malpais, Playa Hermosa and Tamarindo.
Hawaii
Next up is Hawaii, which might be too overcrowded for some, but is nonetheless blessed with the tropical climate and easy-going lifestyle that all snowbirds seek. The good news is that it almost never gets too hot thanks to the cool Pacific breeze, and the beach is never too far away no matter where you decided to take root.
Add to that the sailing, the fishing, the windsurfing and other watersports, and it's not difficult to see why Hawaii is so popular. Best of all, you get a choice of islands too. While 95 percent of the people live on Oahu, Maui is considered to be the true vacationers' paradise. Alternatively those seeking peace and quiet can head to the more remote Big Island, while the rainforests of Garden Isle in Kauai are also a popular option.
Panama
Panama might not have the infrastructure to match the above two destinations, but it's fast catching up. It also has great winter weather, and they even use the U.S. dollar so there's no need to worry about exchange rates. Panama is significant cheaper than the U.S. too, not too mention peaceful and safe. And if we throw in outdoor activities like hiking, golf and scuba, it's not hard to see why so many Americans are choosing Panama as a retirement option.
Mexico
Moving a bit closer to home, Mexico offers numerous great locations for snowbirds including Puerto Vallarta with its large expat population, and the Yucutan Pensula with its small fishing village communities that offer a much more affordable way of life. Then there's Playa del Carmen, which is more of an option for the younger snowbirds thanks to its more party-like feel. Seniors on the other hand, will probably prefer Manzanillo with its affordable beach-front condos.
Wherever you go in Mexico, you'll be assured of great winter weather, delicious Mexican food, and even better low cost accommodations.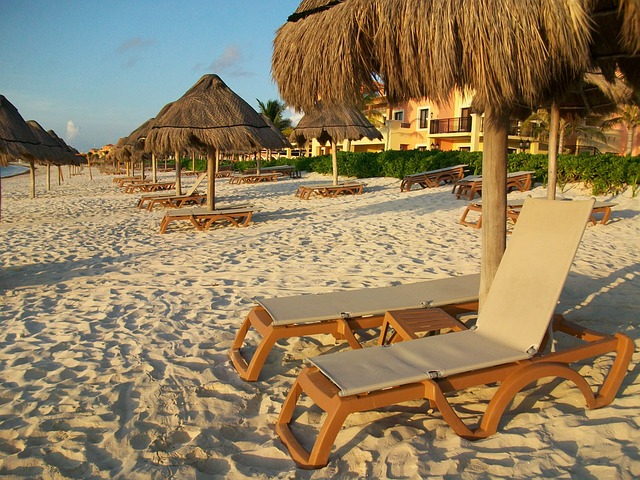 Cuba
Last but not least, the thaw in relations between the U.S. government and Cuba means that the Caribbean island has suddenly become an extremely tempting alternative for snowbirds.
Most visitors are draw in by Cuba's extreme affordability – there are dozens of low-cost communities scattered throughout the island, as well as all-inclusive resorts. But Cuba offers more advantages than just the beaches and the weather – it's just a short flight from Florida and the East Coast, which means you'll never be too far away from the family.