One of the most remote countries yet well-known travel destination in the world is Australia. This country has a lot to offer to its visitors of all kinds. There are numerous tourist spots which you can visit as well as activities that you can try with your family or friends.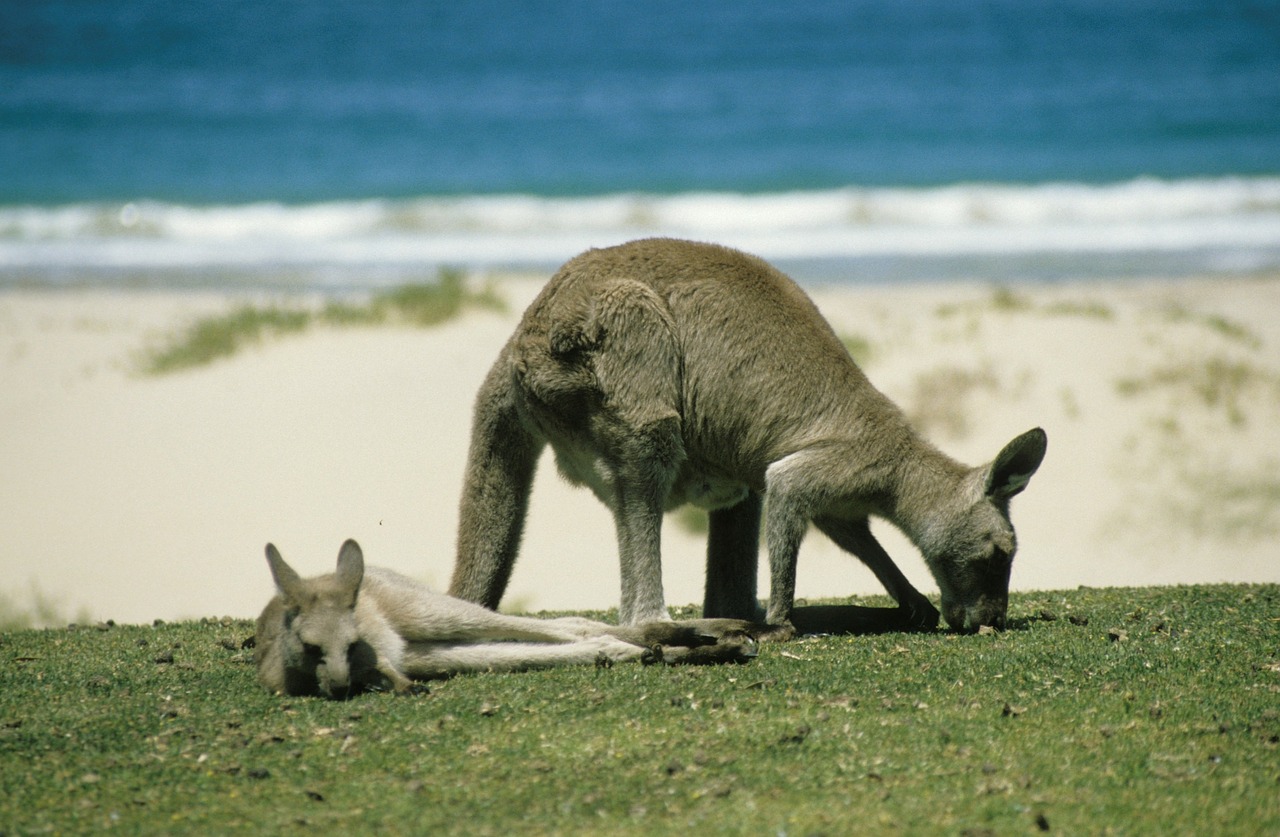 Australia is also the favorite place to be of backpackers and budget travelers. It is a great destination for different sorts of adventure, food tripping, and nature loving. If you get the chance to explore this wonderful country, then you will certainly have the best time of your life. You will surely enjoy your time here with its laid-back locals.
However, prior to traveling to Australia or any place, you need to prepare your stuff accordingly. Depending on how many days you're going to stay there, it is always important to bring the essential things. Since Australia is a great choice for your vacation, everything should be settled before your departure.
Hence, here are some of the things that you need to consider before flying to Australia:
First aid kit
Wherever you go, especially if it's far from home, a first aid kit should be packed inside your bag all the time. You have to make sure to bring it anywhere you go, just in case something unnecessary happens to you or your loved ones. With this, you are prepared enough and you would not have hard time finding a local chemist if an emergency occurs. In addition, if you bring these tools, you will minimize any risks that cause your injury or sickness. So, before you leave for a vacation, make it sure that you have items for emergency.
Important documents
When flying overseas, it is important that you pack all the important documents needed. This is to avoid any delay at the immigration. Also, your passports and tickets should always be secured. Once you have entered a certain country, you need to bear in mind that your passport should always be with you no matter what. Never leave it in your hotel room or anywhere else, for this is your only way to get back to your homeland. If you lost it, you will deal with a big, big problem. As a tip, simply take care of your important documents and valuables while you are in a foreign land.
Cash and cards
Of course, one of the most important things that you need to bring with you when out on a vacation is your cash or cards. You need to bring enough amount of money, so you can enjoy your trip. Nonetheless, if you didn't save enough for your travel, then you won't enjoy it. Therefore, if you're planning on a trip, you must prepare for it financially to make the most out of it.
All in all, those are just some tips which you must keep in mind before traveling to Australia or in another country. There are tons of things to do to explore one country, so get ready for it and have a great time, for you deserve a break once in a while.