Most people visit Africa, not just because they want to expand their horizons and learn more about different ways of life – and of course see incredible natural beauty; but they also flock to Africa to experience an encounter that cannot be found easily anywhere else in the world: a wildlife safari. Safaris allow one into the territory of some of the most coveted wildlife species on the planet. And my, is it an experience that's utterly life changing!
Getting up close to the likes of lion, leopard, elephant and giraffe to name a few; is one of the most extraordinary encounters. It's not everyday that one gets the opportunity to do this – but in certain parts of Africa you are spoilt for choice.
South Africa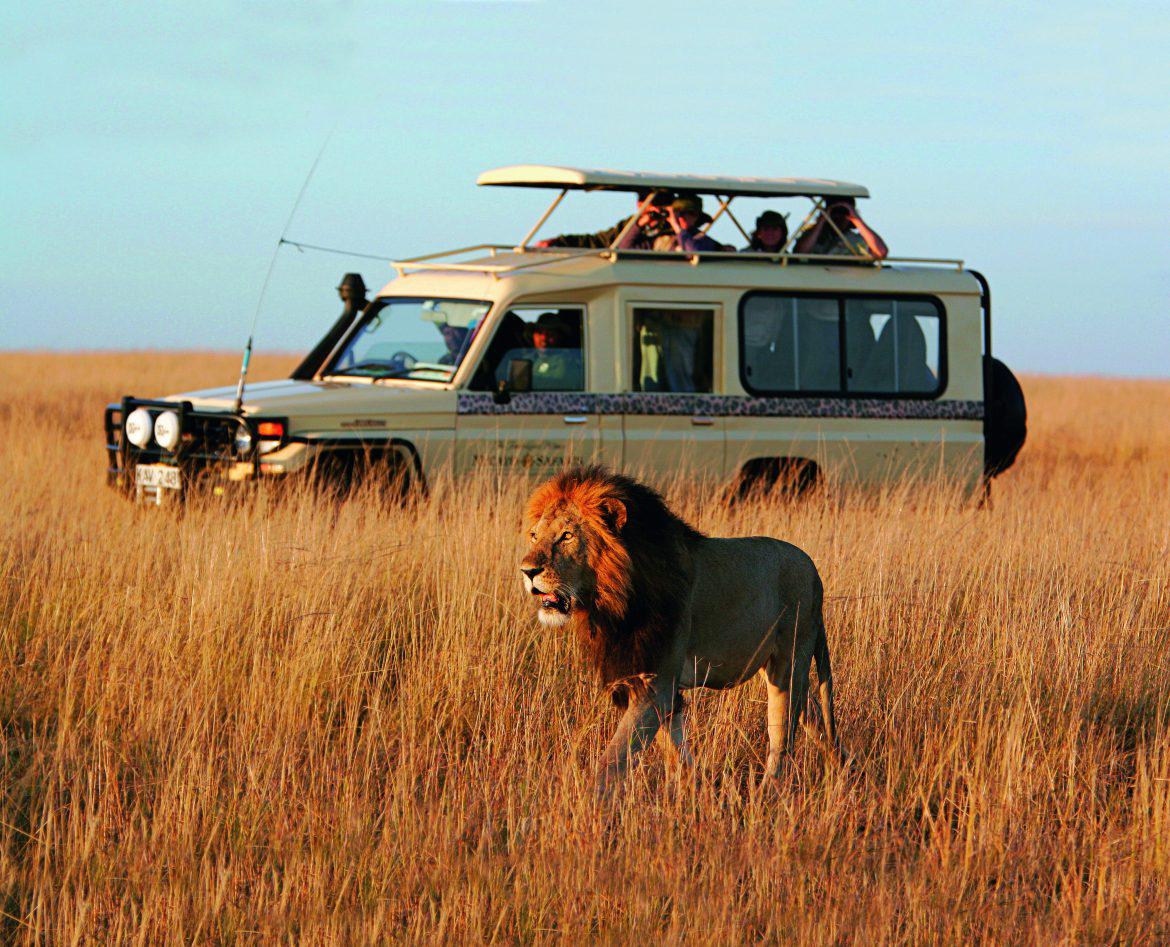 While many people visit the famous Kruger National Park for their authentic wildlife safari; over the years it has become extremely busy with tourists. While some travellers are more than happy to venture through the park amongst the large crowd, with hundreds of other cars; some travellers prefer a more exclusive experience. It certainly makes the encounter a lot more authentic and you're fully able to get in touch with nature without distractions. There are a few great big 5 game reserve accommodation options throughout South Africa which may just give you a more personal, luxury experience and a much better chance of seeing the wildlife up close without having to fight past the crowds.
Kenya
Kenya is another favourite when it comes to safari's. The most popular destination within the country is of course that of the Masai Mara. The Masai Mara is home to the great wildebeest migration – a phenomenon that attracts many visitors to the country each year. Even though many travellers make their way to the Masai Mara, it has still remained exclusive and luxurious. While you're sure to catch sight of the big five during almost any time of the year; the wildebeest migration only takes place during the months of August and September, and again in late November -and you don't want to miss the spectacular Mara River crossing! This crossing has been documented on National Geographic and various other wildlife documentaries because it's an extraordinary sight. One is able to witness the ultimate fight for survival in the wild as the mammals make their way through crocodile infested waters.
Botswana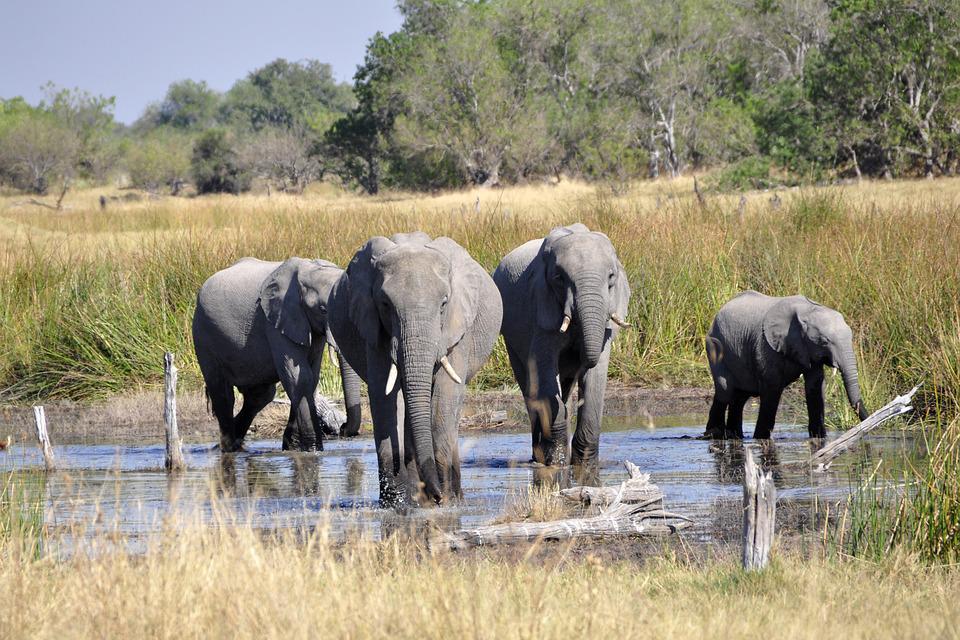 Botswana is deeply immersed in wildlife – in fact it's one of the favourite wildlife destinations in the world. With the likes of the Okavango Delta, which attracts a vast number of wildlife due to the amount of water that accumulates in the region; as well as Chobe and Moremi National Park, it is guaranteed that you'll see many majestic wildlife species. Botswana, however, is known to be the priciest place on the continent for safari bush breaks, but perhaps this is because it's also one of the most beautiful and tranquil places, and it offers travellers extraordinary experiences. In Botswana one is able to take canoe safaris, boat safaris, walking safaris and many other unparalleled excursions that cannot be found in any other part of the continent.
Tanzania | Serengeti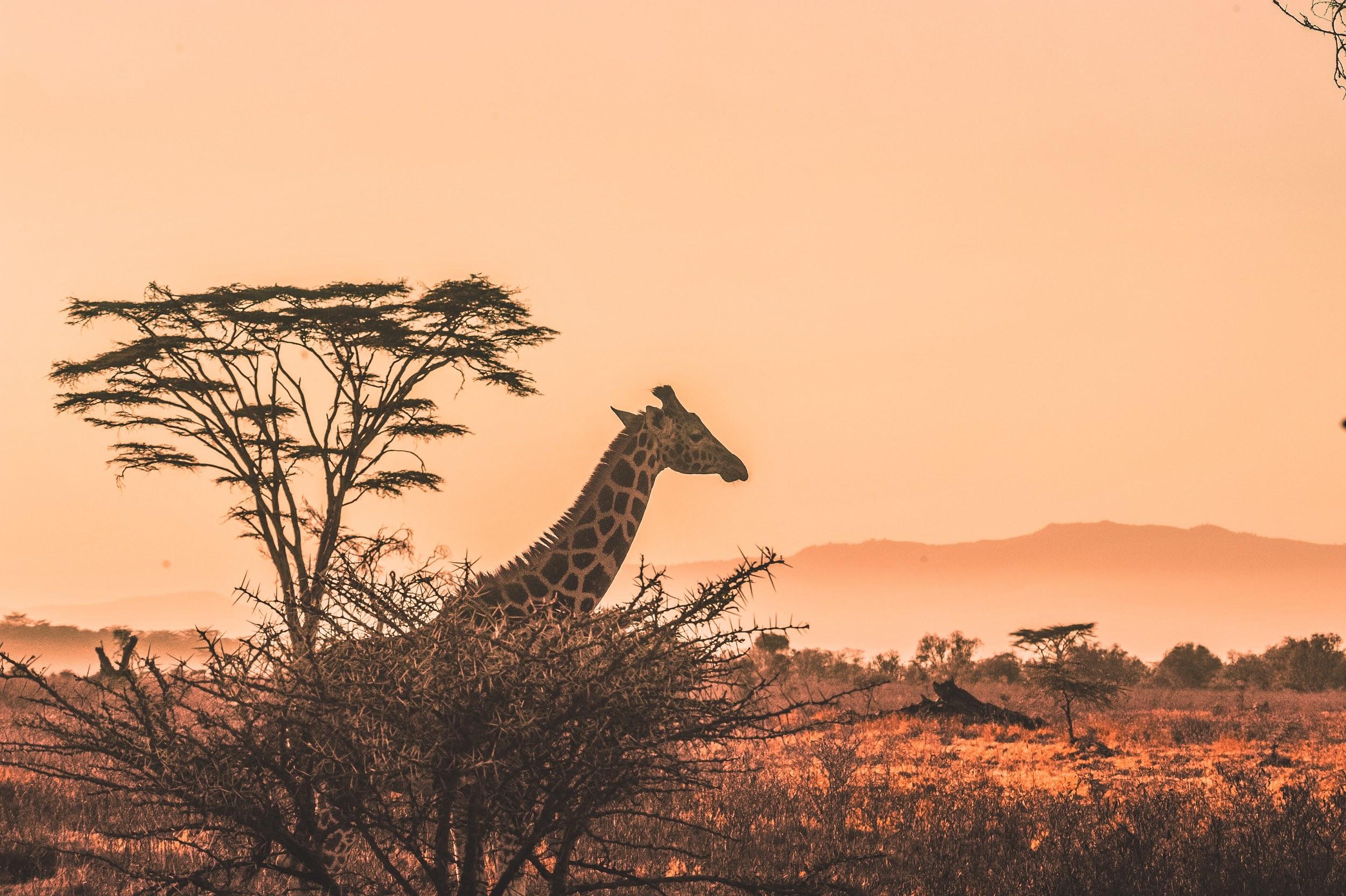 The Serengeti in Tanzania, just like the Masai Mara, is home to the phenomenal wildlife event – the great wildebeest migration. The mammals, of which there are over two million of them, move between these two National Parks, depending on where the most rainfall is. Just like the Masai Mara, the Serengeti is rich in wildlife – you'll certainly get more than you bargained for when visiting this incredible place. The Serengeti is absolutely exquisite and very different to many other safari destinations in Africa. This is due to the colour of the vast grasslands which have a beautiful golden tint. In the sun, these golden hues shine making it a sight unlike any other. Tanzania is also known to have some of the most beautiful African sunsets, too!
Namibia | Etosha National Park
Most people aren't aware of the fantastic wildlife experiences to be found in Namibia. Most travellers think Namibia is a desert dreamland with not much life due to the dry conditions, but surprisingly enough, Namibia is a great option if you're looking for an authentic wildlife safari. The Etosha National Park is home to a vast number of coveted wildlife, and is even home to the biggest population of Cheetah in Southern Africa. Cheetahs are incredibly rare and can't be found easily even in other areas of Africa. So, best you add Etosha National Park to your African travel itinerary!