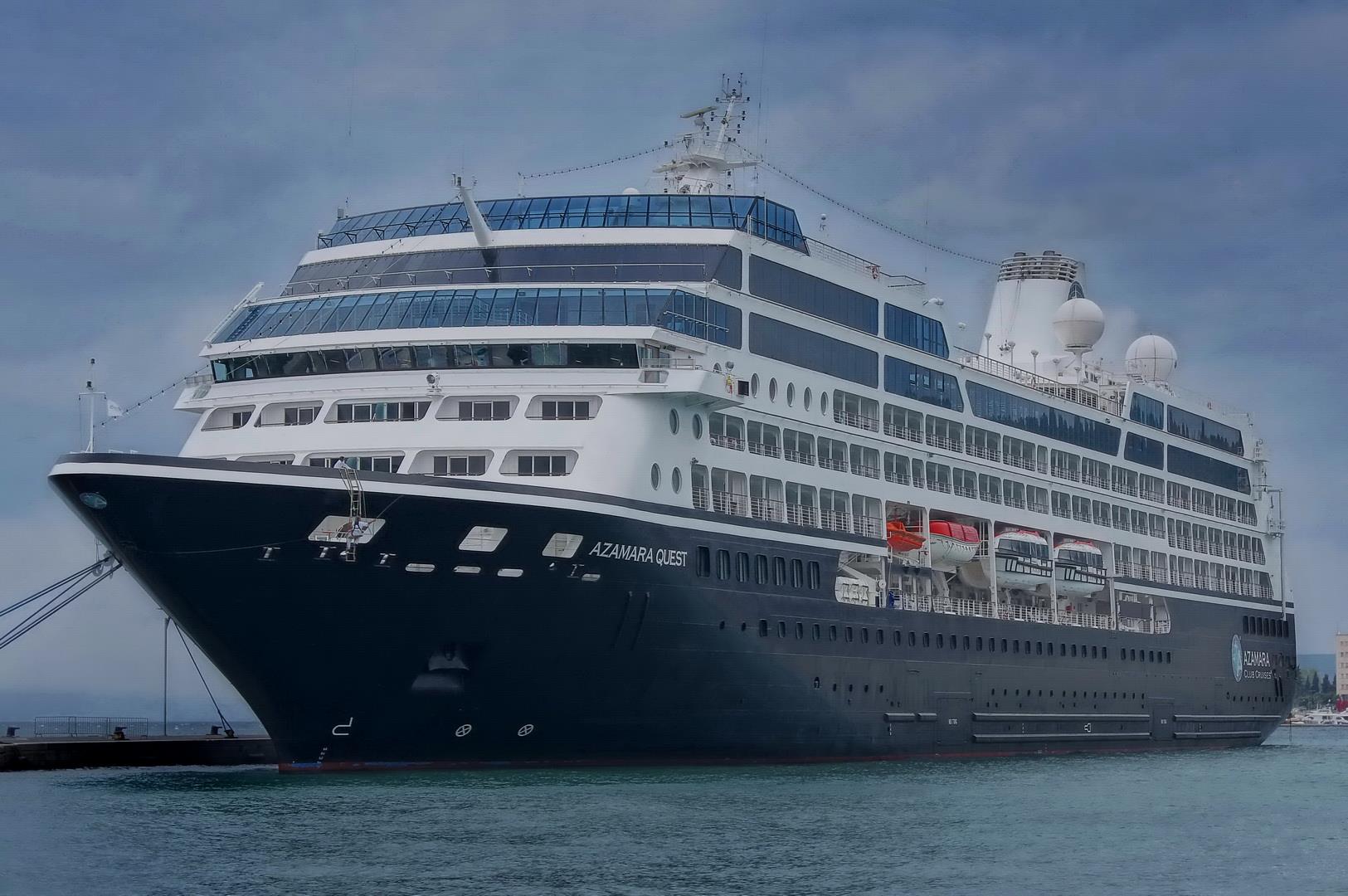 Do you have a vacation coming and know you want to do something exciting but are unsure of exactly what to do? Have you been to many of the hotspots and although you love lying in the sun all day, you want to get more out of your free time this trip? Do you lie adventure and being on the move when you vacation? If you answered yes to all of three questions, there are some great vacation options for you to consider, but one of the best is for you to take a cruise.
People who choose to take a cruise vacation often decide to take more and here are some of the reasons why.
You Can Book Any Type of Cruise You Want
Many people still believe the cruises are from old people looking to sit on the deck of a ship or play shuffleboard all day with each other. Imagine that they're boring and long. The reality is that there are all types of cruises to fit nearly any group of people.. You can book a cruise that is aimed at young or older singles, families, gay people, and even those with specific interest. You can decide upon the excitement level that you want when you book. You can decide between constant partying, relaxing atmosphere, or a mixture of both.
You can also pick a cruise on cruise ships of the size of a small City or those that are intimate and elegant. You can also book cruises and any price range. There are very high-end and exclusive cruises that cater to the ultra-rich and your budget cruises that nearly anyone can afford. They're also cruises that have a variety of each allowing those who like to mingle between the social classes to get to have their wishes.
You can also decide where you want to cruise. There cruises that run around any part of the world whether you like a warm or cold climate and there are some that visit both climates. You can even take a cruise that goes around the entire world.
One of the most fantastic cruises you can take is one that cruises the beautiful Mediterranean. You can book a Mediterranean cruise along the beautiful coast of Italy and France and stop off and visit some of the most iconic cities in the world. View some of the oldest civilizations and explore legendary lands of glitz and glamour. The Mediterranean is a treasure Trove for the senses featuring sights, sounds, and tastes that are unmatched anywhere else in the world.
Cruises are a Great Value
One are the best reasons to book a cruise is because when you look at comparable vacations, a cruise is a great value. Cruises offer a one price, all inclusive vacation that includes food, most beverages, and entertainment. You also get transportation at the places where the ship comes to port. You can even book a cruise that'll include your airfare if needed. This type of booking get you typically better rates from an airline. If you are a budget traveler or just like to save money oh, there is no better option for a value packed vacation than a cruise.
Cruises offer a one of a kind vacation that allows you to visit many amazing places on one trip.