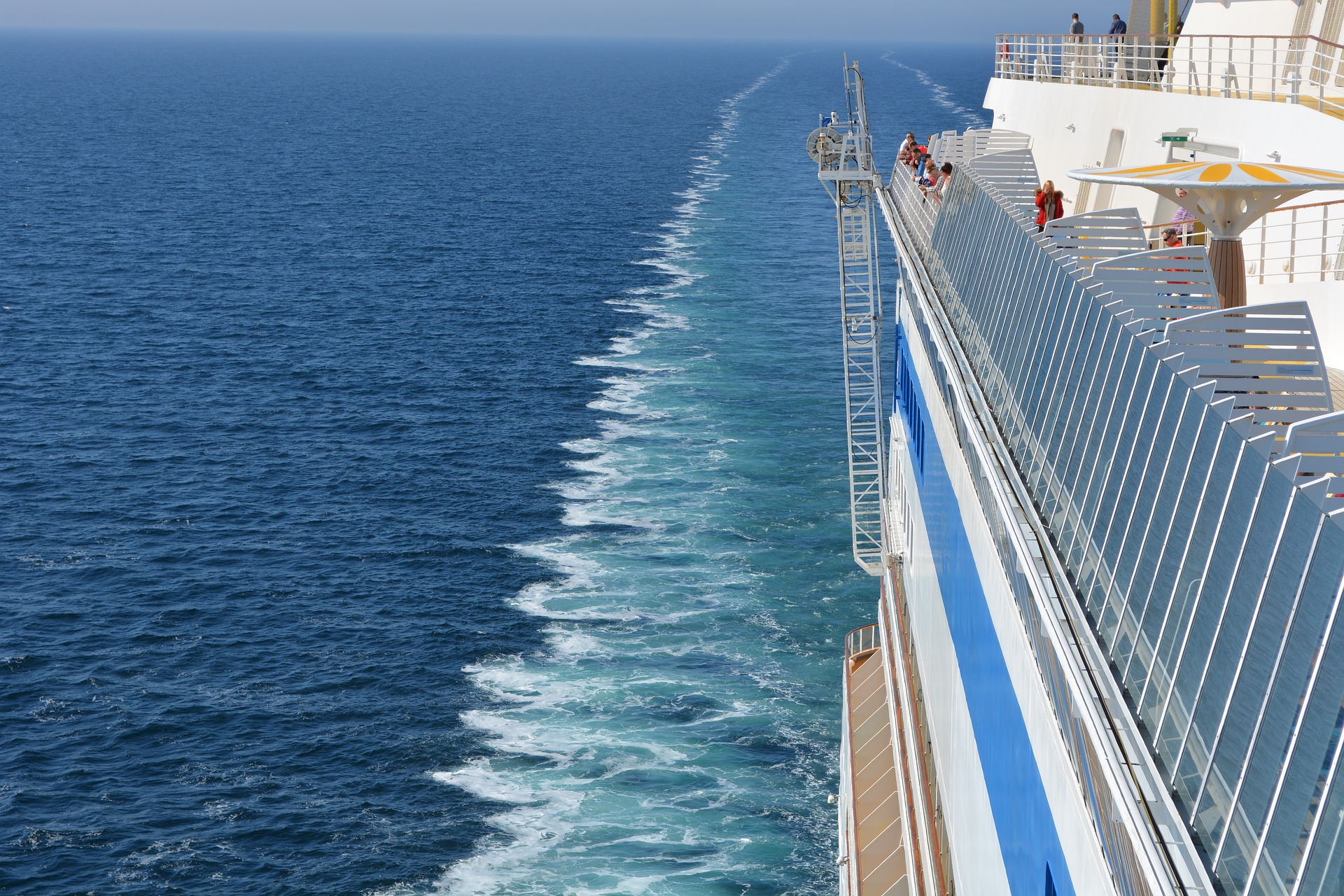 Taking a cruise is one of those things that you won't understand until you have done it. We believe the cruise is probably one of the best values from money in any vacation you can take, so have an adventure on a world cruise. It is also the most comfortable and easiest way to travel that you can possibly imagine. Cruises have been romanticized throughout the years for the very reason that they are amazing. Travel vacations don't get better than this and here is why.
It's easy
Cruising is just easy. Once you buy your ticket for a cruise and you are onboard, you don't have to worry about anything else. You don't have to worry about what hotel you are going to stay in or what restaurant you going to eat at, or how you're going to get from place to place. They have people on the ship that will take care of you and hand-hold you through everything you could possibly need to do. There are even people on board whose job it is to make sure you enjoy yourself. So buy that ticket and let them do all the work.
No flights to worry about
You can travel the world without having to worry about it single flight. Just think about that, no reservations, no having to get to the airport 3 hours ahead of time, no waiting around, no tiny little-cramped seat, no late connecting flights, no airplane food, and no finding out your luggage on the other side has been lost. Forget airlines take the cruise.
Me time
You will have more time for yourself on a cruise. Everything is taken care of for you, so you have time to spend thinking and doing things for just you. You can be as entertained or as meditative as you want. You have time to prepare for what tours you might want to go on and plan the rest of your trip. You can even take a spa treatment as you travel and how cool is that.
Immigration
The cruise line generally takes care of most of the immigration you might have to deal with such as for entry visas. Depending on your situation, very often you do not even have to go through passport control when getting on and off a ship, which makes traveling in that foreign country so much easier.
The doctor is in
Sometimes we get sick traveling and we have to either see a local doctor or think about canceling our trip. With a cruise, there is actually medical staff on board that can take care of you. This should ease your mind quite considerably. We advise you to take the health travel insurance coverage though as onboard medical can get a bit expensive.
Shopping
One thing that people don't realize that haven't been on a cruise, is that the size of the cruise ships these days, can turn them into shopping malls. Even the smallest ships have multiple shops to take care of you. If you forgot to bring something instead of having to find that item in a local store or search around, it's pretty much a guarantee that they'll have something for you in one of the shops on the ship.
Luxury hotel
A cruise ship is basically a large luxury hotel and resort that moves around. It has everything you could possibly want, including a casino. With cruise ships, often the trip is the vacation not the destination. It's still very nice to be able to get out of the same bed and look out and see you are in a completely different country with all new things to see.
Tours
There's a whole department dedicated to local tours on the cruise ship. You can book local tours if you so desire but the advantage the booking with the ship are that if things run late, or there is traffic, the ship will not leave without you. No local tour can promise that.
Friends
We have saved what we believe is the best for last. The main reason we have always loved cruising is to meet new friends and new people. On a world tour, you will run into the same people all the time, in restaurants or clubs, or on various tours. We have made some great friends that we kept in touch with over many years from cruises. A good friend is worth everything and well worth the price of a cruise.
I hope this information and travel tips have got you excited to go on a cruise. If you've never been on a cruise before, we cannot express strongly enough that you need to go on a cruise. If you're a cruise veteran, all of the above is already obvious to you. So all we can say is travel further and longer. Enjoy the world and save us a seat at dinner.