Homeowners hoping to avoid a holiday debt hangover might be wondering how they can save money. Type this question into a Google search, and you'll find clichéd answers that don't really help — things like cutting out your daily Vente pumpkin spice latte or nightly takeout dinners. While these tips can help you save some cash if you're already making these purchases, they aren't tried-and-tested rules that apply to everyone's finances.
If you're searching for basic money management advice, you've come to the right place. Scroll below to learn how to become the master of your cash flow.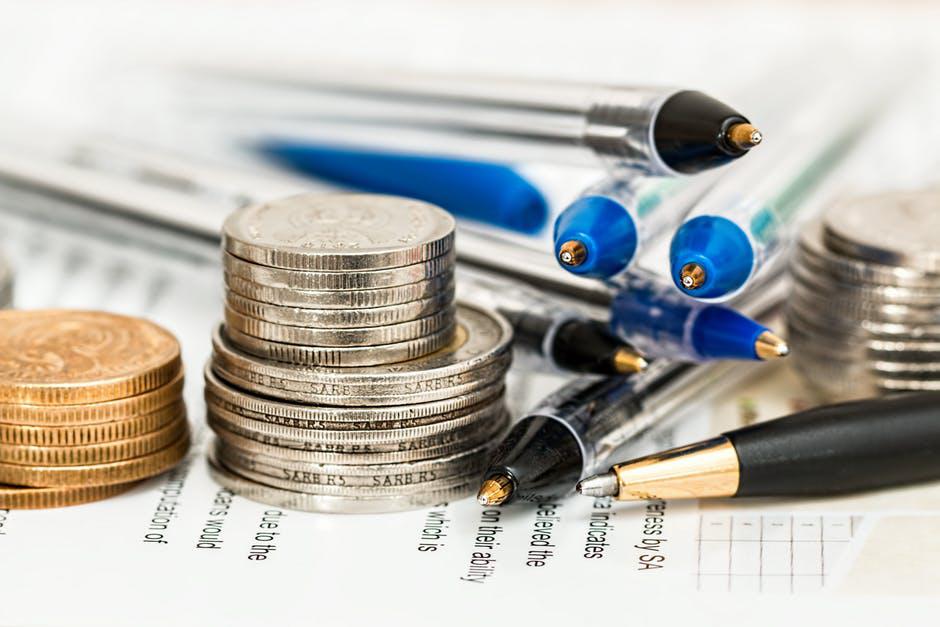 1. Know how you spend your cash
In today's world, it's never been easier to check in on your bank balance. Mobile wallets and money management apps connect you with your cash at any time and anywhere you have a signal.
There's no excuse to be a stranger to your accounts. Whether visiting a branch the old-fashioned way or checking in on your online banking, you need to follow what's going in and out of your chequing and savings.
The point of this task is so you always know how much you have sitting in any given account — and that's inclusive of credit cards, payday loan profiles, and personal lines of credit that you owe money on.
Once you get familiar with the way you spend your money, you'll notice spending habits that waste your money. These patterns hide a huge potential for saving as long as you're willing to eliminate them from your life. Check in with a guide like this one to see what common spending habits waste cash and how you can overcome them.
2. Know how you'll deal with a problem
We all make mistakes. With the holidays coming up, it's easy to spend too much on gifts meant to spoil our loved ones. We're also subject to fate. With the winter on its way, there are more expenses we may have to deal with — things like buying new winter tires, repairing a faulty furnace, or fixing a frozen pipe.
Though you may not be able to predict which expenses you'll face this winter, being prepared for some kind of unexpected bill or repair is a great cash management technique. It can minimize the impact these bills have on your overall finances.
Saving towards an emergency fund is the ideal way to buy a new furnace. But it's not the only way. This is good news in case you live in a place like Canada, a country known for its arctic winters. When it's the winter, and you're facing -24 degrees before the wind chill, a broken furnace isn't something you can put off until you have the cash.
Canadians know to search out the best payday loans Canada has to offer when they're short. They're a quick and convenient alternative to traditional borrowing. In some cases, companies like GoDay issue cash in just one hour — the fastest payday loan Canada has to offer. You can find a local version to help you make up the difference in your budget.
3. Know how much you spend on subscriptions
You probably don't think you have any subscriptions. You don't subscribe to one of the few remaining printed newspapers, so why would you?
Subscriptions suffer from a mistaken identity most of the time. They're typically automatic payments that have fixed monthly costs — meaning you pay the same thing every month on a fixed payment cycle.
Unlike regular bills and variable expenses, subscriptions are easy to overlook. They're those small, monthly expenses you pay to access Netflix, ad-free Google Play, and Blue Apron's recipe box. Subscriptions run the gamut from streaming services, delivery boxes, gym memberships, and even old-fashion subscriptions to magazines and newspaper.
Individually they don't cost a lot, but put together, their cumulative price can tip the scales of your budget. Review your subscriptions to make sure these services are something you really want. If there's any hesitation, unsubscribe. That's an easy way to free up cash to put towards your savings.
Savings can be hard to build if you're constantly wondering where your paycheque went. Whether during the holidays or during a less hectic time of year, an organized approach to your finances will always help you stay in control of your cash.
Cut out the mystery of your money. Get organized so you can become the master of your cash flow.