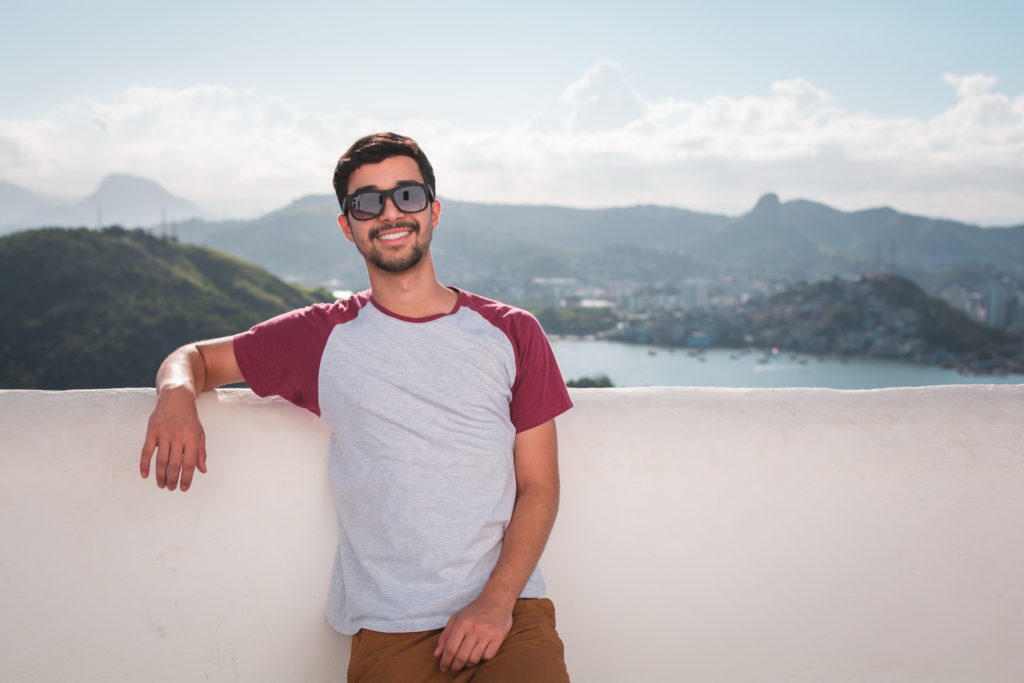 Being single can definitely have its benefits. You don't have to make all sorts of compromises with a partner. You can eat when and what you want, watch only the movies you want to see all the time, and even dress the way you want without concerns about embarrassing the other person.  Many people love being single, saving money on vacations, and not having to concern themselves with the feelings and emotions of another person.
However those who are single often find that there are times when being single is challenging. Birthdays for an example, and holidays as well are times when it's often better to have someone you're romantically involved with, to share it with you.
In terms of holidays, there are now vacations that are aimed at singles. You can book a singles holiday abroad and select from locations all around the world. No matter the trip you plan, you can go alone and not be made to feel left out. For those who are going it solo, singles vacations offer a wonderful opportunity with lots of fun benefits. Here are a few.
You Can Go on Vacation Wherever You Like
When you're planning a vacation with your significant other, you both have to agree on your vacation destination. Perhaps your significant other likes big cities, with great cultural and social amenities, high end restaurants and bistros, and the noise and crowds that come along with the location. You on the other hand might enjoy wide open spaces, interacting closely with nature, fishing, and clean air. To come to terms on a vacation destination either one or both of you will be disappointed for some all of the time you on your vacation.
When you're single you can pick the precise location of your trip based on what you like to do. You can build your trip around the activities that you want to participate in, and you can exclude anything that doesn't fit you perfectly. This way you never have to compromise on your vacation.
You Can Go Last Minute
One of the great things about going solo on a holiday is that you can decide last minute when you want to go. When you are a couple, you have to accommodate both of your schedules and make sure that you can get the time off from work or school at the same time to have a vacation.
Being single means that you only have to be concerned about your own schedule and the time you have. You can in fact plan your trip and leave in a few days if it suits you. This ability to just get up and leave on a vacation whenever you like is something that is a great benefit to single people.
Going single on a holiday does not mean that you don't want to meet someone, and many singles holidays are built around helping you to find a significant other. The fact that everyone else at the holiday is also single creates a great opportunity for those looking to pair up. So if you are alone and want to stay that way or if you want to find a new partner, consider taking a singles holiday abroad.