What with the New Year almost upon us there's no better time to start planning your next trip. But where to travel in 2016? If you're struggling to think of a new and exciting place to jet off too, you may want to consider one of the following five emerging destinations for your holiday break next year.
Cuba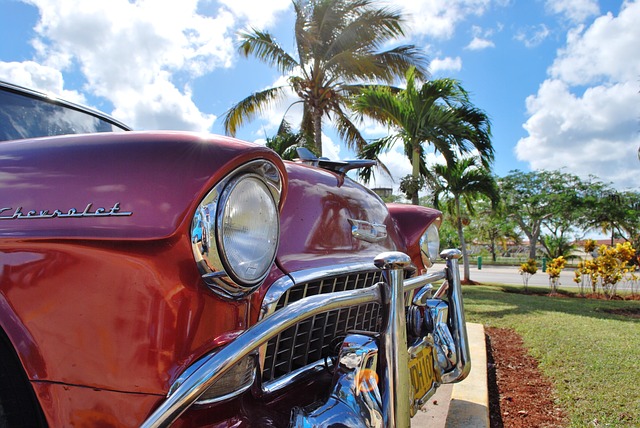 What with the improved relations between Cuba and the U.S., Americans are no longer banned from flying to the mysterious Caribbean island. And that puts Cuba right at the top of anyone's up-and-coming travel destination list thanks to its mix of great beaches, old-fashioned charm, traditional Spanish architecture, friendly locals and warm, vibrant Latino culture. Add to the fact that Chanel is planning to add the island hotspot to its resort runway and it's clear that Cuba is well on the way to becoming a vacation hot spot.
Be sure to delve into Cuban culture by taking a specially curate tour that explores the country's people, art and history.
Iceland
There are few more unique places to visit than the volcanically active Iceland, which has traditionally ranked as one of the top off-the-beaten-path destinations. Iceland boasts all kinds of natural wonders, including hot springs, waterfalls, glaciers and volcanoes, while its black sand beaches are also not to be missed, even if sunbathing there might be out of the question.
Although it's not exactly a tropical paradise, with summer temperatures averaging just over twenty degrees C, Iceland does offer plenty of activities to keep you busy, from whale watching and sailing trips to volcano tours and the spectacular Blue Lagoon, with its in-water massages and natural sauna. There really is something for everyone!
Croatia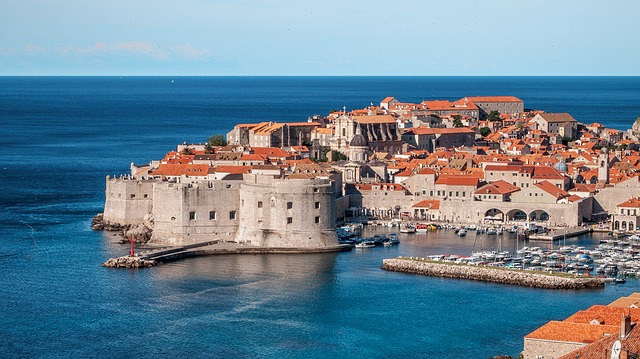 Croatia's upcoming popularity owes much to the success of the Game of Thrones series, where many of the show's scenes were shot. Nonetheless, Croatia has been the best kept secret of European travelers for many a year. With hundreds of miles of Adriatic Sea coastline, Croatia is a great place to soak up the sunshine, while its ancient towns with their Instagram-esque views will ensure you absorb everything about the local culture too.
Be sure not too miss out on Dubrovnik, Croatia's most spectacular old city by the sea that offers unbeatable views of the Adriatic Sea.
Myanmar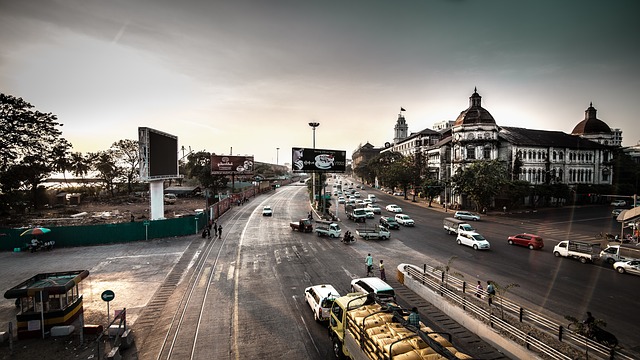 Myanmar was off limits to many morally conscious travelers for year due to its being ruled by a ruthless military dictatorship. But times are changing and with the country about to return to civilian rule for the first time in decades, this Southeast Asian gem is well and truly back on the map.
And what a destination it is. What with hundreds of ornately designed Buddhist temples to see, gilded pagodas at every turn and bustling street bazaars, Myanmar's diverse attractions add up to a wholly unique travel experience in a nation that's still largely untouched by the tourist hordes.
Antarctica
Last but not least, we'd like to recommend Antarctica as the ultimate wilderness trip for 2016. The Earth's only uninhabited continent might not be the best place for bikini-clad travelers, but the spectacular white sheets of ice that make up its glaciers well and truly make up for the lack of sunshine. What's more, a cruise to the south pole is packed with activities too, from wildlife tours to icy kayak rides and more.