An unforgettable road trip doesn't just happen. It takes planning and research, which can be time-consuming but which pays big dividends in the end.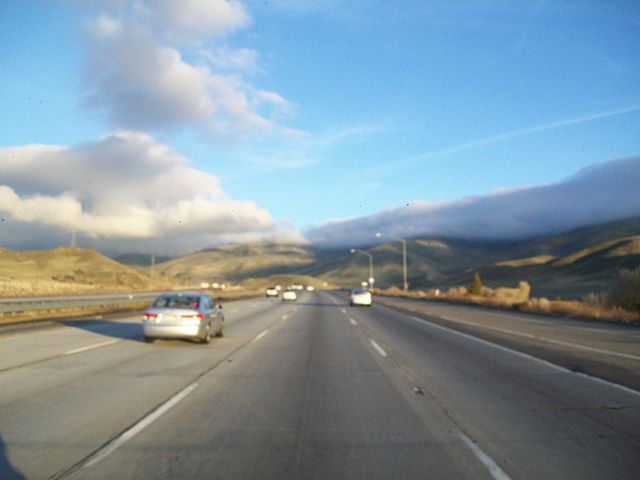 Planning an unforgettable vacation road trip begins with picking a destination. With 50 states to choose from, the possibilities are limitless. Whether the road trip is across the state or across the country, selecting the destination, route and stops along the way is something everyone can be involved in.
Now is the time to invest in a good road atlas. In seconds, online trip routing programs can give you the shortest, quickest and most scenic routes from departure to arrival on both state highways and freeways. There is something magical, however, about plotting the route in an atlas that you can refer to along the way. Furthermore, while electronic devices are always at risk of losing power and/or service, a printed map will remain handy so long as it isn't misplaced along the way.
The internet is a good place to research attractions and other tourist attractions along the way as well as at your final destination. If you have children, this can be a good activity the family can do together. Any child who can read and use a computer can be assigned to research fun things to see and do along a particular section of the route. The whole family then gets together to debate the pros and cons of the activities. This way each family member "owns" a piece of the trip, making it more enjoyable for them. 
An added benefit of divvying up various duties among passengers is that it puts less pressure on the driver to multitask behind the wheel. Distracted driving is dangerous driving, and nobody wants their road trip to be unforgettable on account of it being the reason they had to shop around for SR-22 quotes when they got back home.
Deciding when to make the trip is another part of planning a road trip. Families with children usually prefer summer, while ski slopes beckon during the winter. No matter the time of year, travelers need to be prepared for the weather. For example, winter travelers in the American Midwest and the Northern United States may want to bring along a shovel, sleeping bags and a Thermos filled with a hot beverage. You never know when heavy snow may make the highways impassable and you have to wait for rescue. 
Likewise, travelers to the southwestern states during the summer, when temperatures soar well above 100 degrees, should bring along a cooler filled with bottled water. Dehydration can occur quickly under the scorching sun, so they'll need to drink plenty of water. Snacks to eat along the way are a must any time of the year. 
To avoid the risk of their car breaking down on the road, savvy travelers ought to have a pre-trip vehicle inspection done before they leave home. At the very least, this should include a lube and oil change, and checking tire pressure, and heating and air conditioning systems. Make any necessary repairs before you hit the road. 
About a week before you leave, make arrangements to have the local post office hold your mail or have a neighbor collect it for you. Notify your bank about the states you'll be visiting to put a travel alert on your accounts; otherwise, the bank is likely to refuse charges on your debit and credit cards. 
It's time to hit the road now. To avoid the trip turning into a disaster, follow safe driving practices at all times. Obey all traffic signs, don't drive when you're tired and don't use your cell phone to talk or text. Some states allow white crosses that represent a person killed in a traffic accident alongside the highways. You don't want the next cross to be yours. 
Planning an unforgettable road trip is both time-consuming and fun. But once you're on the road or even back home, you'll realize it was all worthwhile.