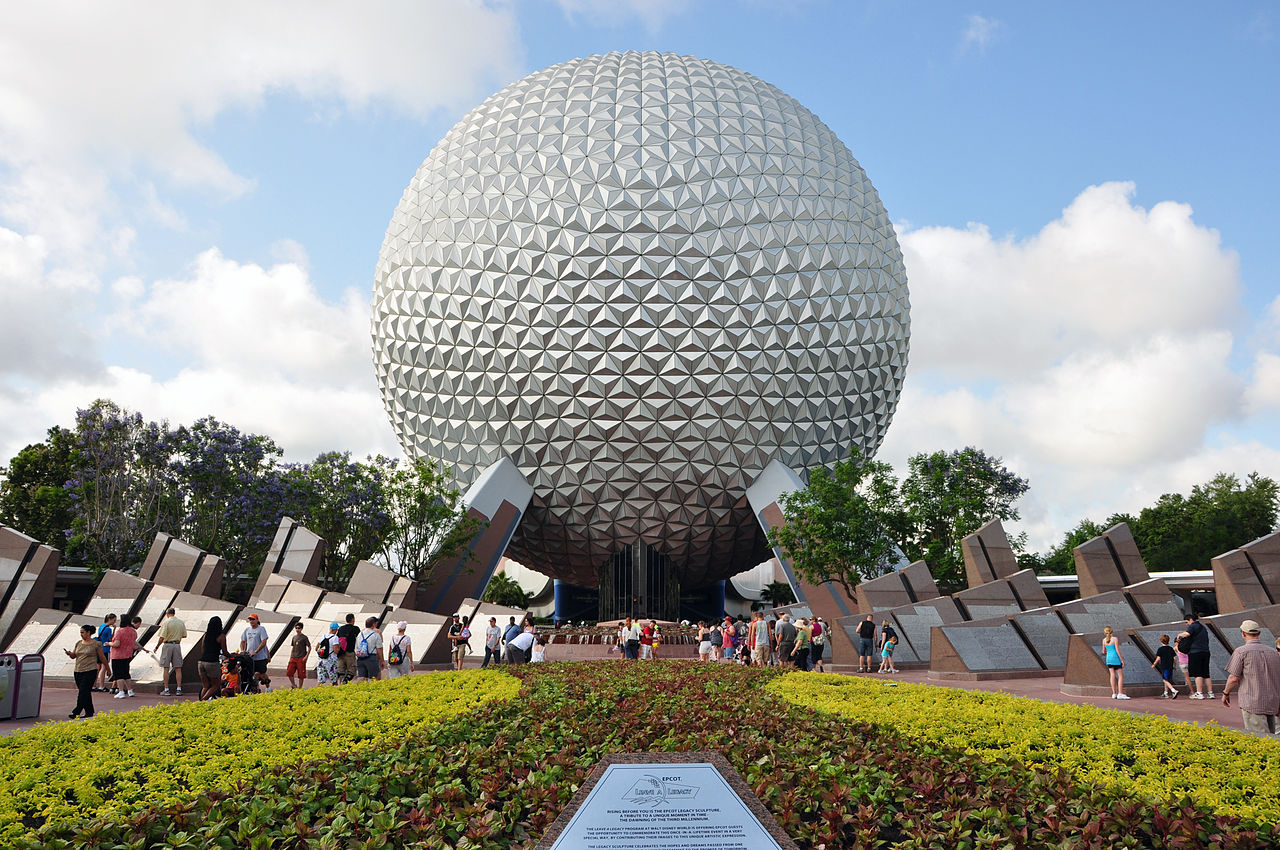 There is no finer family vacation than one where you get the kids and head to Orlando to visit the theme parks there. Orlando has become known around the world as the home for theme parks with literally dozens of all sizes placed in and around the city. Orlando presents the perfect locations because the weather is near perfect all year round, the city has lots of open land to accommodate large and beautiful theme parks and all of the other amenities including hotels, great restaurants and a fantastic highway and transportation system are in place.
For the young people, a theme park trip is the highlight of their lives. It is a magical experience that will stay with them for a lifetime, and one that you as parents will also enjoy.
Going to Orlando to experience the fun there is not an idea that you will have alone. Each year the city hosts tens of millions of visiting families and each wants to experience the magic the city has to offer. There will certainly be crowds which means that you need to plan your trip in order to get the most out of it. Here are a few important things that you should do to get the most out of your Orlando theme park trip.
Do Some Planning
Between Disney World, Universal Studios Orlando, Sea World and the many other theme parks located throughout the Orlando area, there is literally miles to cover. You need to start planning early to see which parks you want to visit and then put in place the transportation and accommodations you need to get you there and your family set up.
Make sure you pick the park that fits your age group. Disney parks tend to be best for younger kids while Universal has rides that will keep your older kids happy. If you have both, perhaps you should visit both parks. Each certainly has some fun attractions for kids of all ages.
You should look to purchase Orlando attraction tickets online before your trip. This way you can skip the long lines at the park and also get your tickets on a discount. The lines can make your wait to get tickets an hour or more depending on when you get to the park. Buying online beforehand is smart and easy.
Make a Budget for Memorabilia
You may believe that you can get through an Orlando theme park vacation without purchasing hats, T-shirts, cups and other keepsakes, but the reality is that this will be virtually impossible to do. The theme parks are masters of merchandising and they will get both you and your keeps feeling like you have to buy things to remember your trip. So don't fight it, just make sure you include a budget to do some purchasing. Be careful though because things are expensive and they have merchandised to accommodate whatever you can spend. Look for a few cool things and some t-shirts.
Pace Yourself
An Orlando theme park vacation means lots of walking and these parks are all very large. Also Orlando is very warm. So be prepared to pace yourself as you make your way through the parks. Make sure to take rests and bring lots of water to keep hydrated.
Take this good advice and you will have a trip that your entire family will enjoy and remember forever.