Do you want to take your family on a vacation that will give them a taste of the great outdoors? Well, you won't find many states with more outdoors than Texas. This huge state is the second biggest in the Union—all 268,597 square miles of it. Although it has some huge cities, that still leaves plenty of room for wide open spaces. Even if you are based in a city like Dallas, there are ample opportunities to enjoy nature at its biggest and best.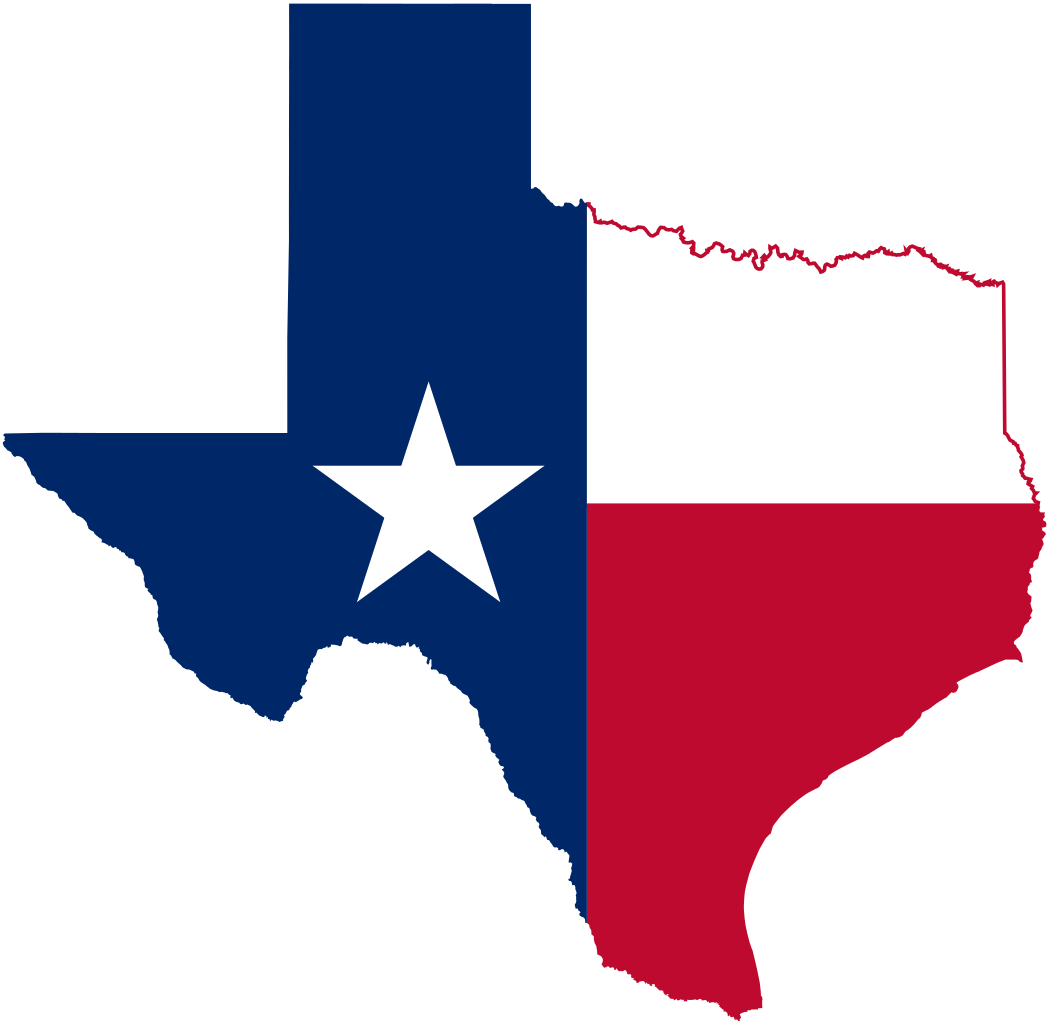 Where to Start
Dallas is a great city to explore, but if you don't want to spend too much time in the center, somewhere on the edge may suit you better. If you are flying into Fort Worth, the Marriott hotel at the airport will help you to cut your traveling time on arrival and departure, which could be important for a short stay.
On the Water
Dallas (and most of Texas) may be a long way from the sea, but there is still plenty of inland water for family fun.
White Rock Lake Park is a huge park within the Dallas city, and water activities there include kayaking, sailing, and fishing. When you tire of the water, you can explore the extensive shady woodlands.
If you want to canoe or kayak in a natural environment, try Trinity River. You can paddle for hours through quiet scenery and spot wildlife and historical sites on the banks. For a lesson in recycling, combine it with a visit to Trinity River Audubon Center, converted from one of the world's biggest illegal dumping sites into a wildlife haven.
Getting High
For those wanting white-knuckle experiences in a natural environment, Texas has plenty of exciting treetop adventures in the shape of canopy tours (nets, bridges, climbing, balance beams, puzzles) and zip lines. The nearest to Dallas is Trinity Forest Adventure Park, with 20 zip lines and six challenging courses.
Cowboys for a Day
You can't go to Texas without dreaming of the cowboy life, and a visit to a dude farm is something you and your kids will always remember. Most of these tend to be on the western side of the state, but Beaumont Ranch in Grandview is an easy drive from Dallas. You can simply trail ride, or you can learn to drive and rope cattle, with hearty meals and accommodation if you want.
Up Close with the Animals
Texas has plenty of nature reserves, most of them in beautiful locations. Dallas has at least three safari and wildlife parks within easy reach. Some have exotic animals from across the world, while others introduce you to native wildlife in their natural habitat. Of course, for a quieter day out, there is always the zoo.
Finally
If you get tired of all the activity, there are some great opportunities to enjoy the outside life in a more relaxing way. Dallas Arboretum is a classic example. After all, vacations are about more than constant activity, and we all need refreshment.