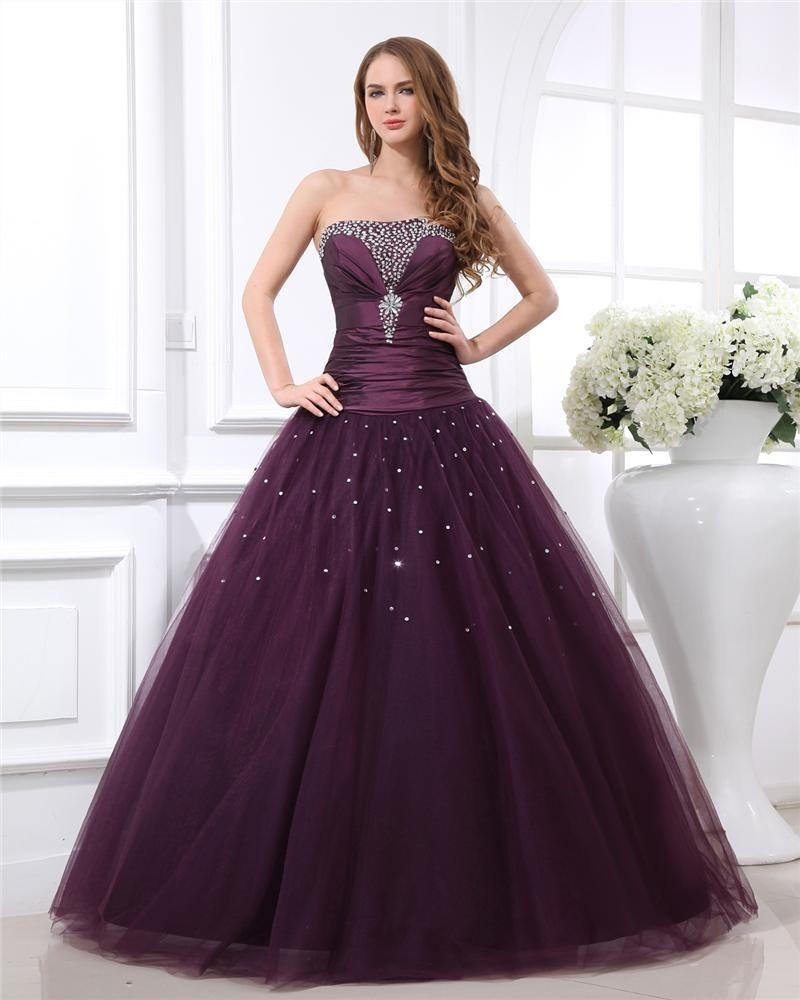 It's that time of the year that every student looks forward to, besides graduation of course – Homecoming. Here, everyone gets the chance to rock the gorgeous outfits that they've been looking forward to all year. That's why the dress has to be perfect, so you can look back at the memories and relieve them for ages to come.
1.      Embrace Your Sense of Style
This is your time to embrace your sense of style and to own it. You could incorporate the trendiest combinations with whatever color you fancy to come up with your unique homecoming dress. Whatever your choice of style at JJ's House, you'll be spoilt for choice.
First and foremost, what look are you aiming for? Long, formal, refined and elegant or sexy, short and elegant? Either way, elegance is essential. School rules and codes of ethics have specific guidelines that have to be followed, so this could also be put into consideration.
Remember: your style is unique to only you.
Just because a particular style looked divine on a model from your favorite magazine, your fashion icon, or celebrity doesn't necessarily mean that it will automatically bring out the goddess in you.
The ideal way of going about this is to perform a hit and miss kind of tests from nearby malls and dress stores while seeking second opinions from your family and friends. Don't make a mistake of ignoring what they have to say since they could offer you valuable input and ideas for your dress.
2.      Take Your Time
Do not be in a hurry to pick a dress and get it over and done with. Patience is key. With a variety of styles to choose from, you never know which might tickle your fancy. From floral prints to V-necks, to embroidered enchantments, to seductive sequins, to the ever-alluring appliques lace, the list is endless.
3.      Take the Color Aspect into Consideration
Your skin tone and the color of the dress have a considerable influence on which dress makes the final cut. Choose shades of colors that are flattering and complementing of your skin tone and complexion. This is where an invisible line is drawn between dark and fair-skinned counterparts.
Remember: Only pick what suits you and not the next person.
Once you have chosen the right dress, you will have a gut feeling. It will feel and fit just perfect. It will not go unnoticed.