Picking the perfect getaway can be challenging. So we have selected three of the best choices for you.
Toronto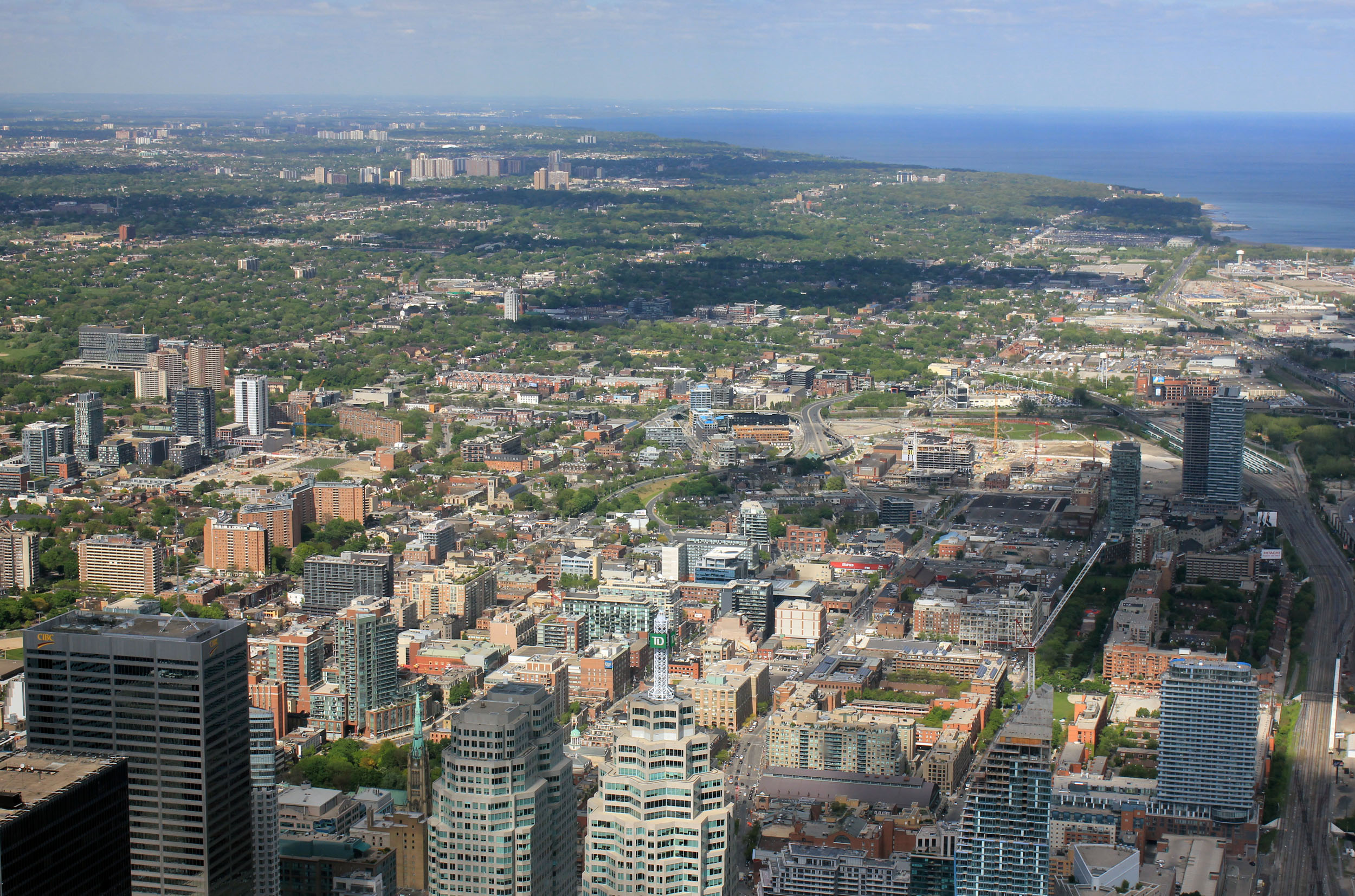 There is no debate about the most visited city in Canada, if you want to see firsthand, get a flight to Toronto. The reason for Toronto's popularity is that it is a top vacation destination.
Toronto sits on the northwestern shore of beautiful Lake Ontario making it quite picturesque. It is the fourth largest city in North America with a fast growing population that now exceeds 2.6 million residents.
To say that the city is modern is an understatement, it is so new it sparkles, with new hotels, condominiums and office towers going up by the dozens every year.
When you visit, expect to find lots of eateries at any price point. The upscale dining matches Tokyo or New York, and there is also a bounty of cafes, bistros, and fast food take out in every corner of the city.
In terms of attractions, Toronto is Canada's cultural hub sporting museums and galleries that host world class exhibits and every type of cultural festival year round. The city has been designed so that there are parks in walking distance from nearly any spot, and walking is encouraged. You can also bike ride throughout the city because of extensive bike lanes. Sports activity centers are everywhere and if you golf, you will find that the city is ready with a number of challenging golf courses.
During the summer there are the beaches with the best being Cherry, Bluffer's Park and Woodbine. Watersports and encouraged and beach volleyball is a tradition.
There are also activities for young people and families including theme parks and a Space and Science center.
Finally, Toronto has a bustling nightlife that attracts international revelers looking for a good time and all night partying. Toronto can certainly be described as a complete vacation destination.
Thailand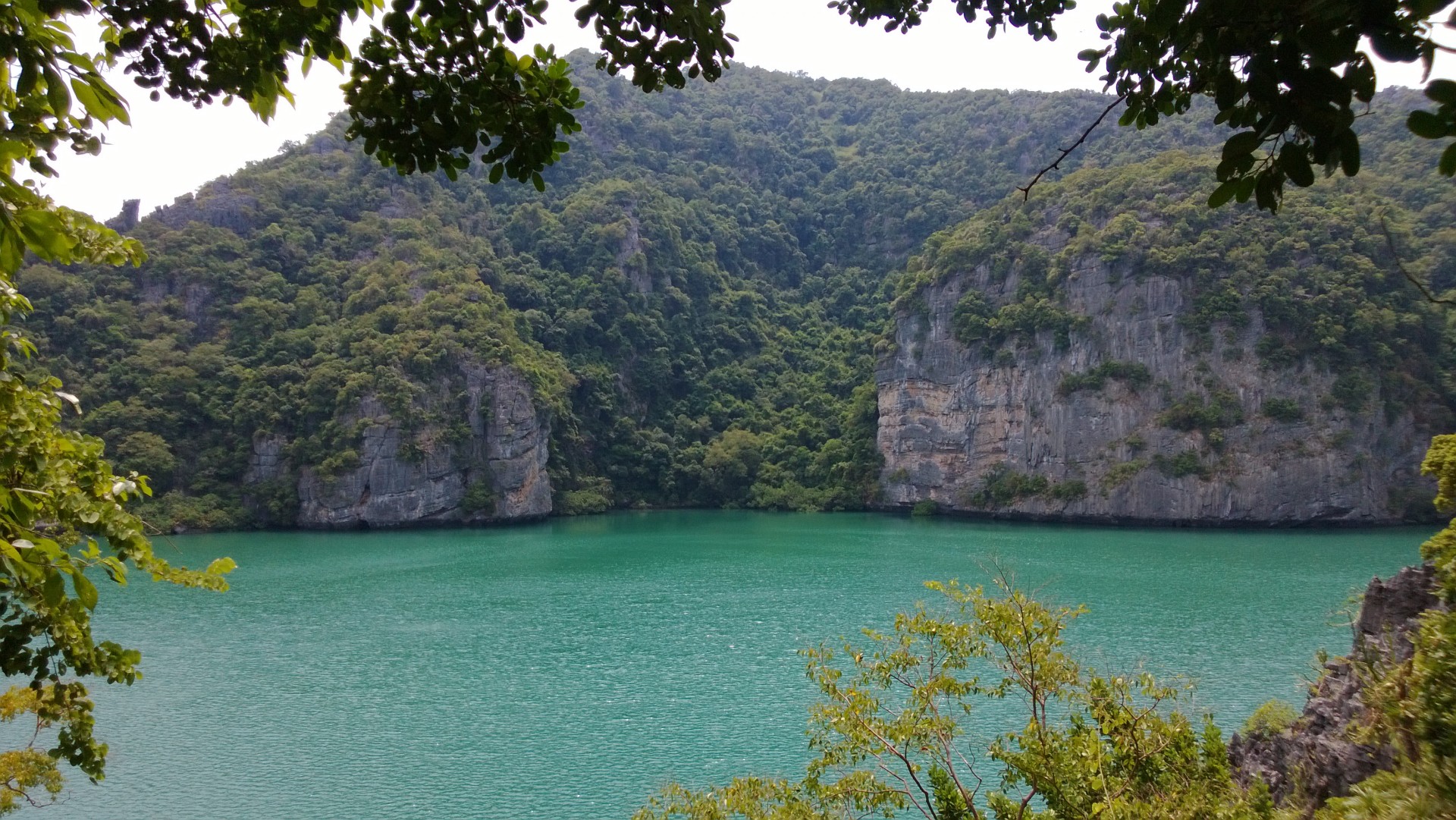 The land of smiles continues to be one of the top vacation destinations in the world and with good reason. It has a set of amazing benefits that are hard to beat anywhere.
Bangkok, its capital city is a fast-moving skyscraper filled frenetic urban jungle. Tuk tuks and motorcycle taxis jam the streets while food and clothing vendors fill the sidewalks selling every type of clothing and accessory known to man.
The hot and humid days, the mass of people and the city noise contrast with the fact that the Thais believe in taking life easy and include getting massages as part of their weekly routines.
Bangkok food is legendary and the nightlife is chaotic and varied. You can find overflowing discos and packed go-go bars everywhere, and some claim that there is literally a bar on every corner. If you can make it through your vacation here, you might not remember much of it, but you will always want to come back.
Thailand has some of the best island destinations in the world. Places like Phuket Koh Samui and Krabi have gorgeous white sand beaches, endless sunshine and natives who are trained to please. You can find a dozen beaches on each island with the next one more beautiful than the last and you will never be lonely nor discarded no matter what your financial status.
London, England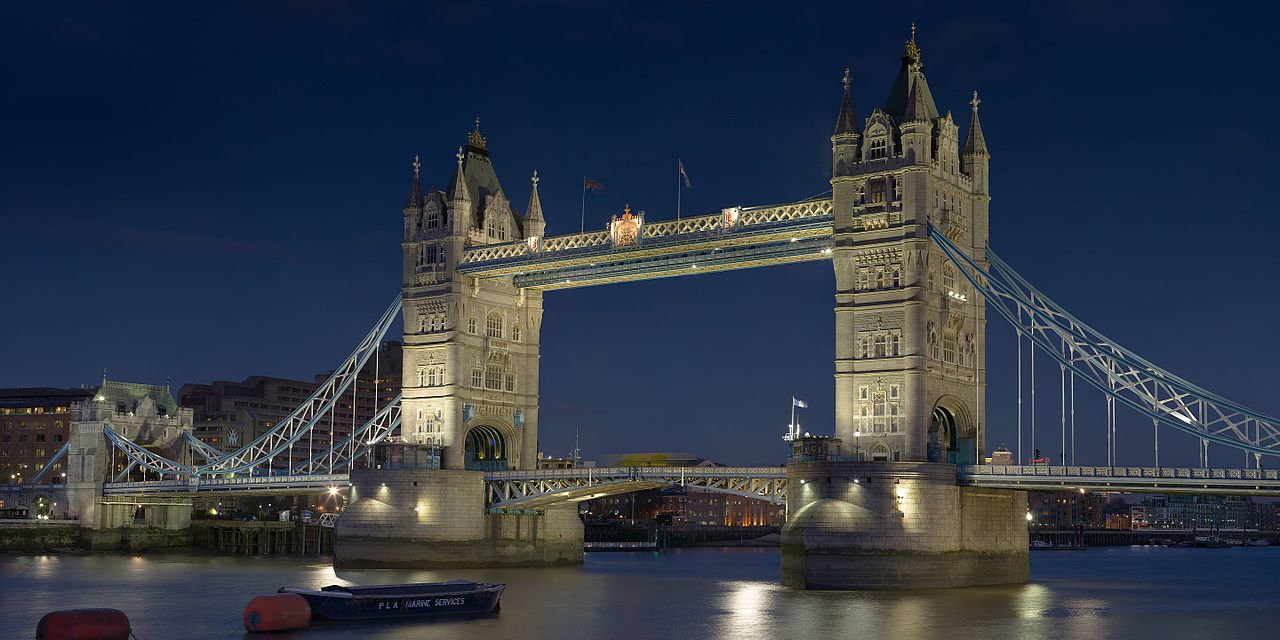 London has been a special place to visit for so long that it seems like it always had that distinction. For centuries this vibrant mecca of good taste and culture has been a magnet for the best and coolest in just about everything.
The city is truly modern, with its efficient mass transit system slinking underground, and orderly traffic moving the masses above. You can get to any parts of the city and it's a good thing too because there is always something going on everywhere. In London, you will find the best art and museum exhibits, the top musical theater and plays, and the O2 Arena hosting the hottest music artists, and boxing events.
The top sites to visit include Buckingham Palace, Big Ben, and the Tower of London. You can also spend your days roaming the many parks and green spaces strategically placed around the city. Popular green hangouts include Hyde Park and Regents Park where you can play sports or have a picnic.
Perhaps the beating heart of London is its people who have a sense of pride and warmth that is infectious. When you are here, you want to stay here longer.
Choose one or all three for the time of your life.