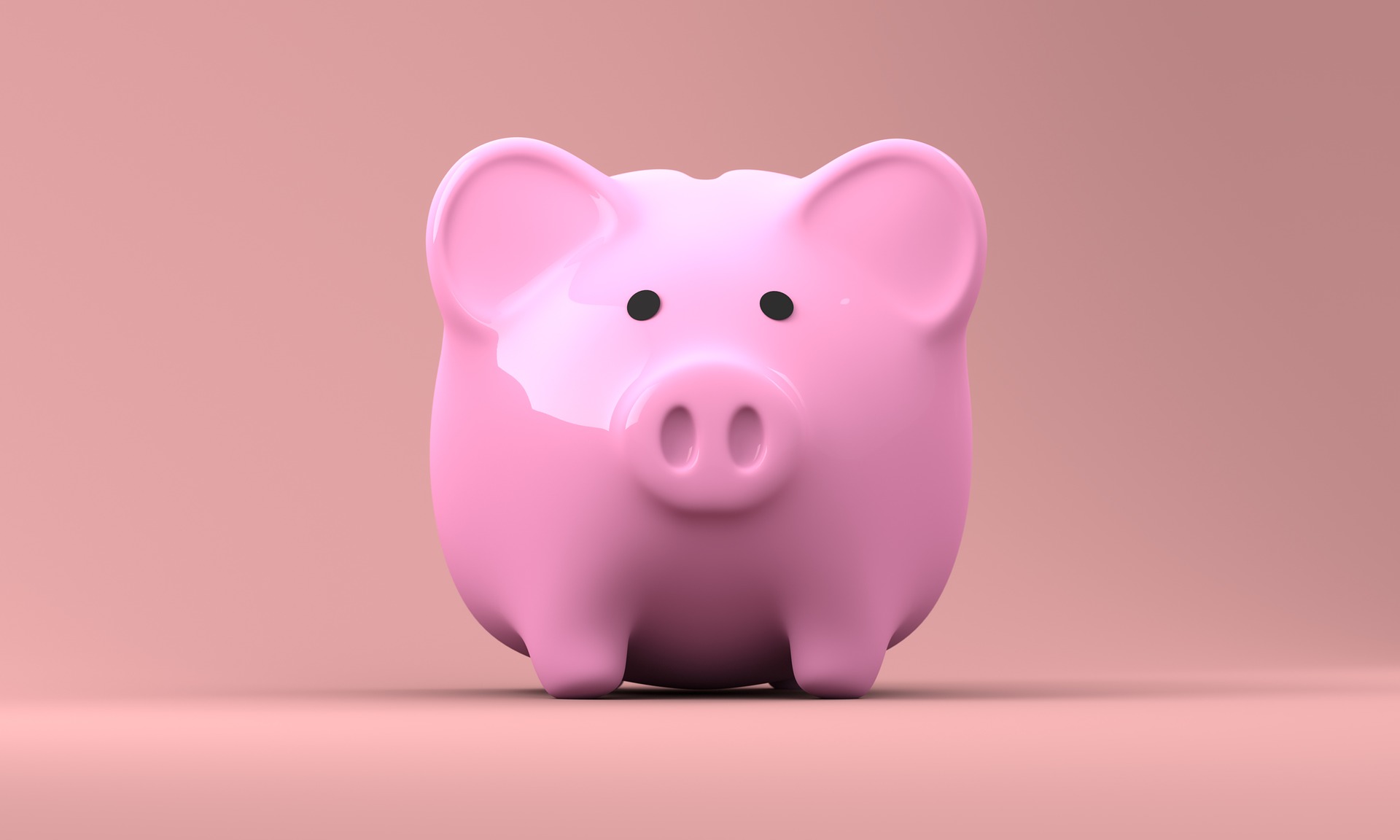 In a perfect world, you could throw caution to the wind and spend as much money as you want on vacation. Unfortunately, most of us have finite bank accounts, which means we're always looking for ways to save money on our next vacation.
One of the best ways to save a little cash is to rent an RV! There are actually quite a few ways you can save money when you travel this way. Here are four ways that will help you save the most.
It Can Help You Save on the Cost of a Hotel
A lot about traveling isn't cheap. One of the largest costs you'll have to contend with is the cost of your room. Even the lowest quality rooms regularly go for $100 a night, and it isn't uncommon for some rooms to cost $200 or more.
When you travel in an RV, you're traveling with your own bedroom, so there's no need to pay money for a hotel room. It's much cheaper to rent an RV than it is to rent a hotel room too. You can rent an RV for as little as $29.00/night!
It Can Help You Save on Travel Costs
When you're planning a vacation, you probably automatically look at airline prices. It's true that flying in an airplane is the quickest way to get there, but it isn't necessarily the most affordable, especially if you have to buy additional seats for family members.
No matter how many people you travel with in the RV, the price is the same. That means you don't have to pay extra for kids, and other adult passengers can chip in.
Worried about the cost of gas? There are some really great ways to save, like slowing down on hills and traveling with less weight.
It Can Help You Save Money on Food
When traveling, you have to eat out for two or three meals a day. That's not the case in the RV! You can save big by making your own cost-effective meals like:
Hot dogs over the fire
Walking tacos
Hamburgers
Tin foil packets using leftovers
Huevos rancheros
You can still go out to eat if you want, but you aren't dependent on expensive restaurants to feed your family, which will save you wads of cash.
You May Not Have to Pay to Park Either
One of the downsides of camping is that RV parks will charge a nightly fee. Although this fee is nominal, you can save even more if you consider boondocking.
Instead of staying in the RV park, boondocking requires that you find a place to park for free. It could be in a park or a store parking lot, but you do have to be smart about where you park so you don't get in trouble.
Traveling in an RV can be a lot of fun, and it turns out, it can be really affordable too! Once you see how much you can save on plane tickets, hotel rooms, and food, you'll never go back to your old way of traveling again!
………..