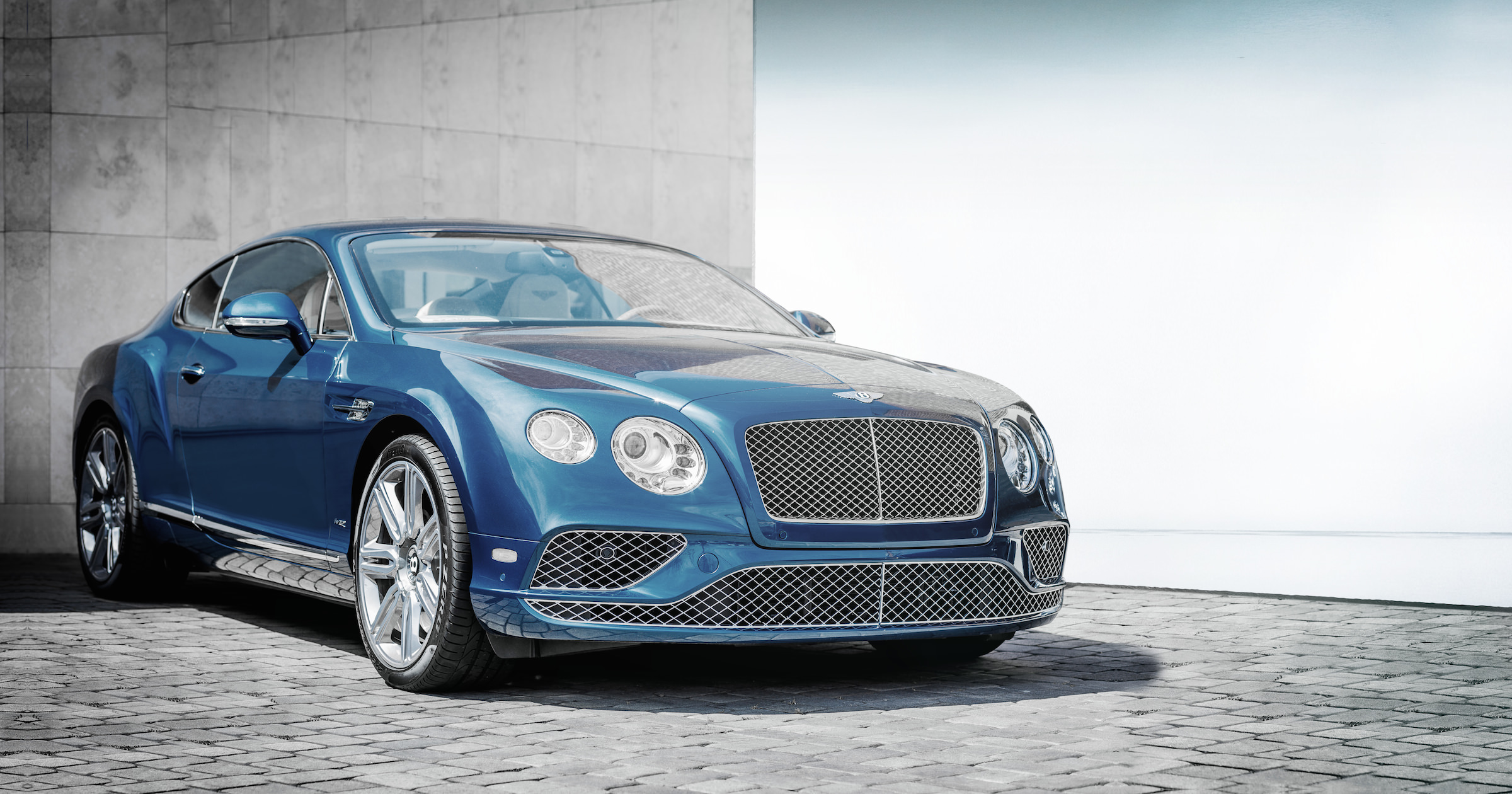 If you're traveling to an exotic destination and you'd like to kick your trip up a notch in terms of luxury, why not consider renting a luxury car while you're in town. Driving in style will definitely make your trip memorable. Renting these luxury vehicles for a short trip is certainly more cost effective, practical and possible for most people than buying one.
If you're in the U.S. and headed to the West Coast, maybe you're trip includes a drive on Pacific Coast Highway 1 that stretches from Washington State to Southern California. Absorb the stunning beauty of this area from behind the wheel or passenger seat of a McLaren MP4-12C.  According to Cars.com, this vehicle purchased new would set you back more than $200,000. Renting one for the weekend won't cost nearly that much and will still deliver the same driving experience, speed, expert handling and luxurious interior, albeit for a short time frame.
If you find yourself on the other side of the pond in London, consider renting a Bugatti Veyron 16.4 for your sightseeing tours throughout this cosmopolitan city and its environs. The price to buy this vehicle is astronomical for most regular folks costing more than a million dollars. But, renting one is possible and will surely have heads turning when you pull into the local pub's parking lot for a pint.
The Ferrari is practically synonymous with the cultural gem that is its country of origin – Italy. So when in Italy, do as a few, very rich Italians do and climb behind the wheel of a Ferrari California Turbo. The cost to buy one of these bad boys will set you back more than $200,000, but renting one can be done as you meander about the Italian countryside and its cosmopolitan cities in style.
If you're headed to Dubai in the United Arab Emirates, you might as well ride in the manner of style and luxury as revered Middle Eastern sheiks and kings. Rent a Mercedes Benz G63 AMG for your stay which delivers the ultimate in rugged luxury and dependability in harsh, dry conditions. You would need to have about $1 million on hand to buy one, so borrowing one for a quick trip might be the only  Mercedes Benz G63 AMG experience you can afford.