Los Angeles is a great city, but sometimes the hustle and bustle gets too much or your group wants to experience some entertainment that city simple does not offer. The great news is that there are lots of other wonderful places not too far outside of Los Angeles county that offer wonderful experiences that also help you to connect with those close to you. And whether you're considering any of these for a family reunion, bachelor(ette) party weekend, or corporate retreat, a Los Angeles charter bus or minibus rental is the perfect way to make sure that everyone can enjoy the sites without getting lost along the way.
Here are a few of the best places to visit outside of LA when you and your group want to have a different type of fun and a new set of great experiences.
Joshua Tree for reconnecting with nature
Joshua Tree is a national park that is less than two hours southeast of Los Angeles and bordering on Riverside and Orange counties. The park is named for the Joshua trees that grow in the Mojave Desert and that were almost considered sacred by the natives that occupied California before it was a US state. The park offers the opportunities for nature lovers to return to their natural roots and camp, hike, climb and ride throughout the wilderness. There are several great camp grounds including: Black Rock Campground, Cottonwood Campground, and Indian Cove Campground that can be reserved a good portion of the year. There are dozens of hiking trails through Hidden Valley and other areas of the park including: Fortynine Palms Oasis, Lost Horse Mine, Lost Palms Oasis, Ryan Mountain, and Warren Peak. For those who love professional climbing, the park offers thousands of climbs of all levels although many of the best have been closed to the public due to overuse. Many come to drive on the paved and unpaved roads throughout the park. A four wheel vehicle is definitely required if you plan to go off road. Many also come to do bird watching and just to unwind in the wilderness. For a trip back in time and back to nature, Joshua Tree offers something for everyone in your group.
Malibu for surfing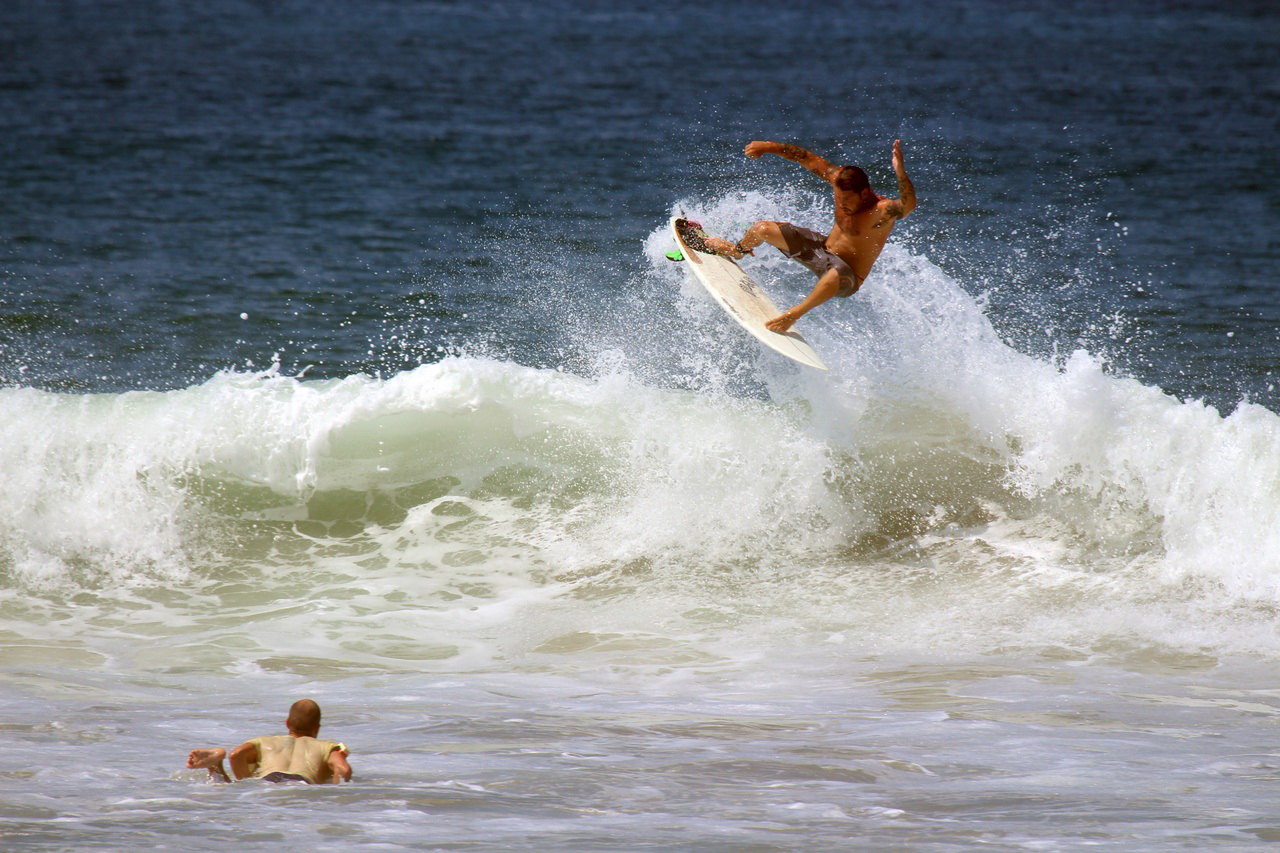 On the west coast of Los Angeles country there are several beautiful beaches that line the coast. They run from San Diego to past San Francisco and contain some of the most expensive and lovely real estate in the United States. Although there are dozens of great beaches up and down the coast none is more exclusive or famous than Malibu.
The small beach city is filled with Hollywood's most high level celebrities and business leaders and if you go there you will likely run into many. Malibu Beach has also become quite famous as s beach with some of the best waves in California. This attracts surfers from all over the US and the world who come to ride one and enter into the many surfing competitions throughout the year. With great weather almost all year round it does not matter when you come to surf, you will always have a great time and enjoy the waves.
Las Vegas for decadence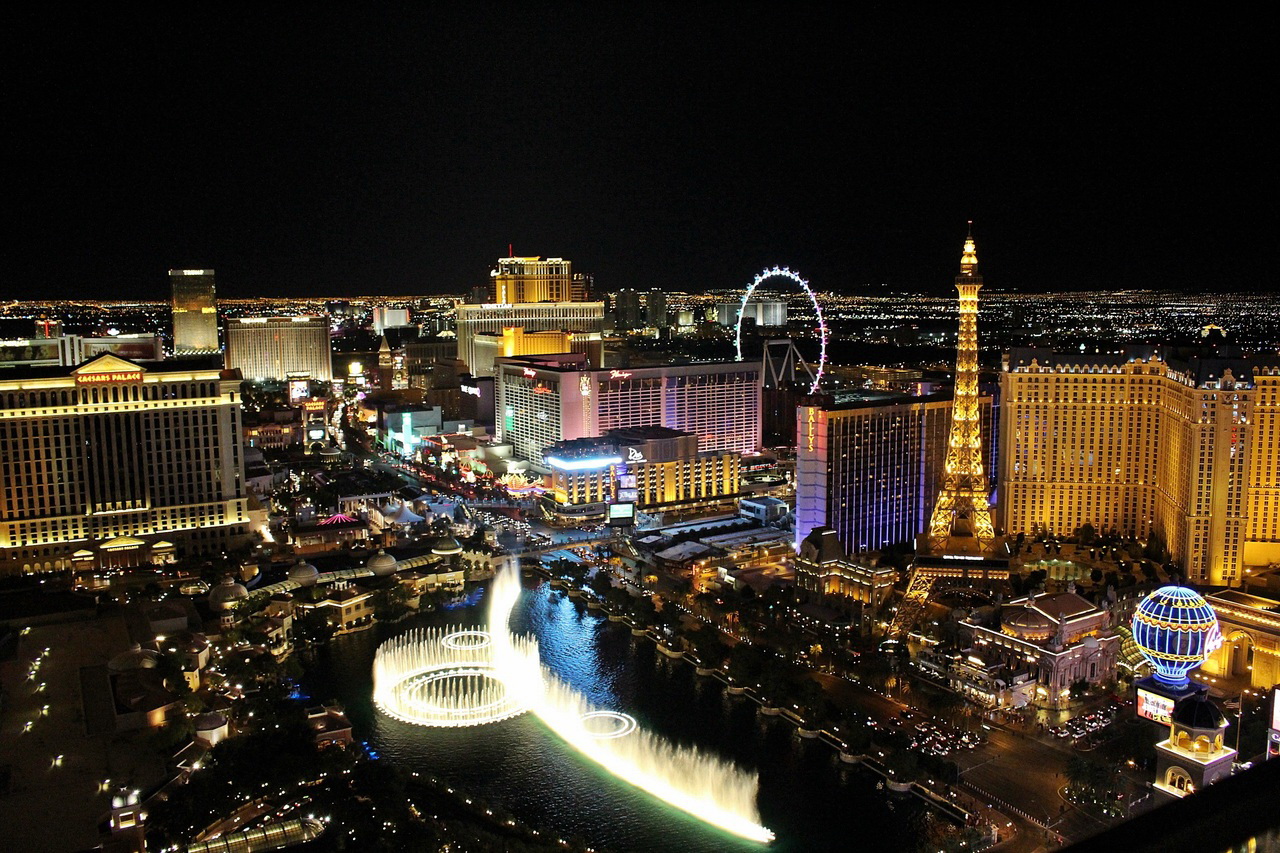 There is no city like Las Vegas in the US or even the world. Only a three hour drive or 45 minute flight from LA takes you to sin city with all of the decadence and entertainment you can handle.
The city is a 24-hour party atmosphere where you can gamble, dine, dance and chill. The heart of the city is the Las Vegas strip which boasts many of the largest and most luxurious hotels in the world and an experience to match and taste or price point. You can come to the city alone but the best way to travel to Las Vegas is in a group where you can share the adventure with friends. When you do, get ready for a once in a lifetime adventure.
Topa Topa Mountains for snow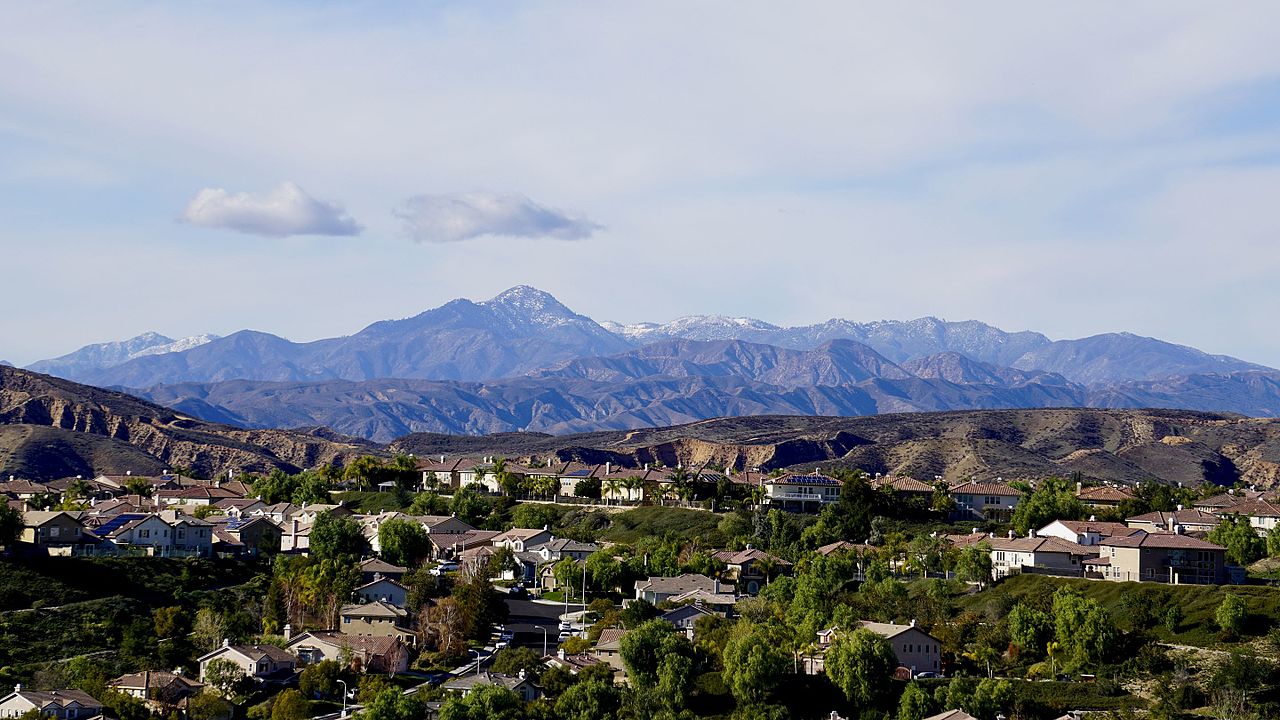 In Ventura County, 2 hours northeast of Los Angeles, sits a snow covered mountain range called the Topa Topa Mountains. The mountains lie in an east-west direction east of the Sierra Madre Mountains, and west of the Sierra Pelona Mountains. At the south lies the Santa Clara River Valley where creeks and rivers creeks drain The Topa Topa Mountain range reaches a height of 6,716 feet at its highest point which is Hines Peak. During winter, snow frequently falls on the mountain's highest peaks creating an opportunity for visitors to enjoy white refreshment and seeing snow in southern California. Bring a group and enjoy the views and you can also see the protected California Condor.
Pasa Robles for wine country
California is the most famous destination in the US for wine and the wine in Central California's Pasa Robles County is some of the best in California. Sitting about two hours by car north of Los Angeles, this fertile wine region offers some of the best vineyards around and offers group wine tastings and wine tours at nearly every location.  The wine tastings are also match by Michelin chef meals who pair the perfect meals with each wine and make it an unforgettable experience. Best of all, you can both sample all of the wine and even take some home at wholesale prices.
Each of these locations is the ideal place for a group to travel. They each offer lots of things to do and provide different unique experiences that none of your group will soon forget.